Front Door Projects
Finishing a front door with some kerb appeal is one of the big design trends of this year. From Bumblebee door knockers to stunning statement numbers, we have what you need to dress up a front door.
Click here for our range of over 700 front door furniture products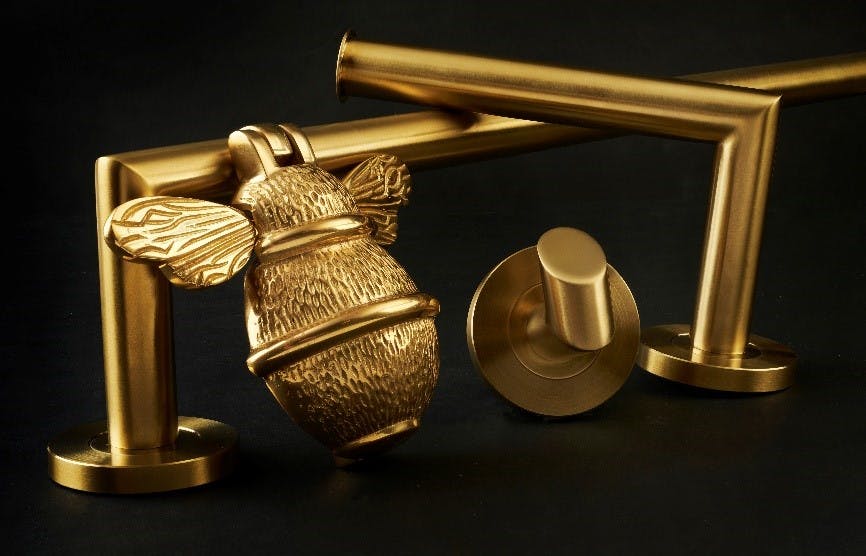 Storage and Space Saving Projects
Make the most out of any space with these amazing and innovative space saving devices. Sliding door kits help save space by removing the need for a swing space for a regular door. In addition, we also have a wide range of shelving options and soft-close drawer systems to help you make the most of every part of a house and garage.
Click here for nearly 400 pocket and sliding door systems and accessories
Click here for over 400 storage solutions
Click here for nearly 500 shelving & bracket products
Window Makeovers
Windows are frequently overlooked.  Whilst a quick makeover can make a big difference to a room, it's also important to tackle those bigger jobs, such as repairing and replacing old seals whilst the weather is nicer. We have a huge range of window furniture in a selection of finishes and styles to suit every property and window type, and you'll find contemporary and period hardware to suit timber, metal, or uPVC windows.  Plus, we stock a variety of seals in a range of sizes and colours to suit any project.
Click here for nearly 1,500 window furniture & hardware products  
Click here for our range of 250 weather seals for windows & doors
Bathroom Projects
Renovating bathrooms is a huge undertaking, and getting the right products with the correct protection is vital to your project.  A new bathroom cabinet and shower baskets can add some much-needed storage, whilst new shower rails, soap dishes and loo roll holders can smarten up a room and give the perfect finishing touch to those bathroom projects.
Click here for nearly 200 bathroom hardware products
That wraps up our guide to ironmongery for home improvements! For more information about our ironmongery range, you can browse our collection online or speak to our customer service agents about your project.
Head over to ElectricalDirect to complete the project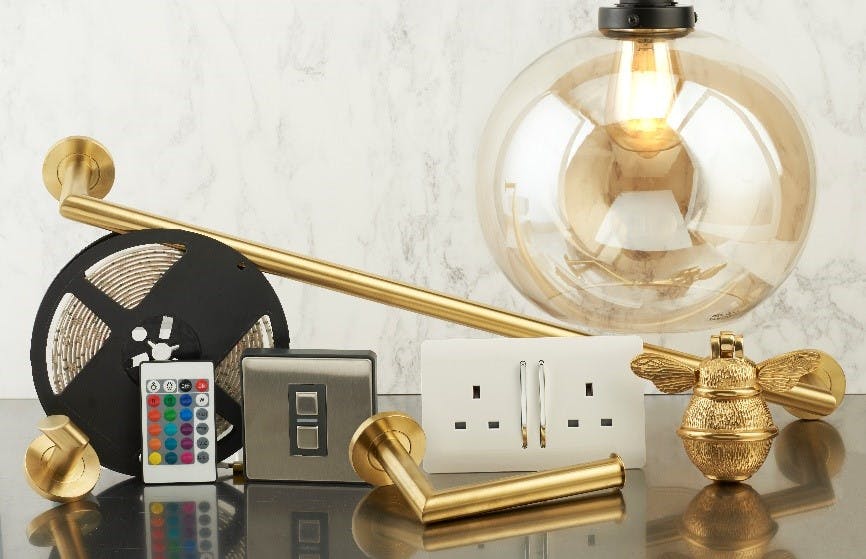 From sockets & switches to cabinet lighting and smart technology, we also have a guide on getting the right electrical products for your domestic projects over on our sister site, ElectricalDirect.