Pergola
Offering style and function, Pergolas are a decorative and impactful garden feature that extends living space to the outdoors. Besides adding an interesting and architectural focal point, a Pergola can also provide shade and shelter and offer a base for climbing plants or even vines to grow from. Building a Pergola is a relatively straightforward process, but requires high-quality parts and pieces to get right.
Key products available from IronmongeryDirect:
·         Nails  
To extend the use of the Pergola space as somewhere to sit after hours, consider adding lighting and a Patio Heater to the structure. Our sister site, ElectricalDirect supplies a wide range of lighting solutions and equipment such as Solar Bulbs or Festoon Lights and cabling, as well as free standing or wall-mounted Patio Heaters.
To check out the full process of building a Pergola, check out our post here.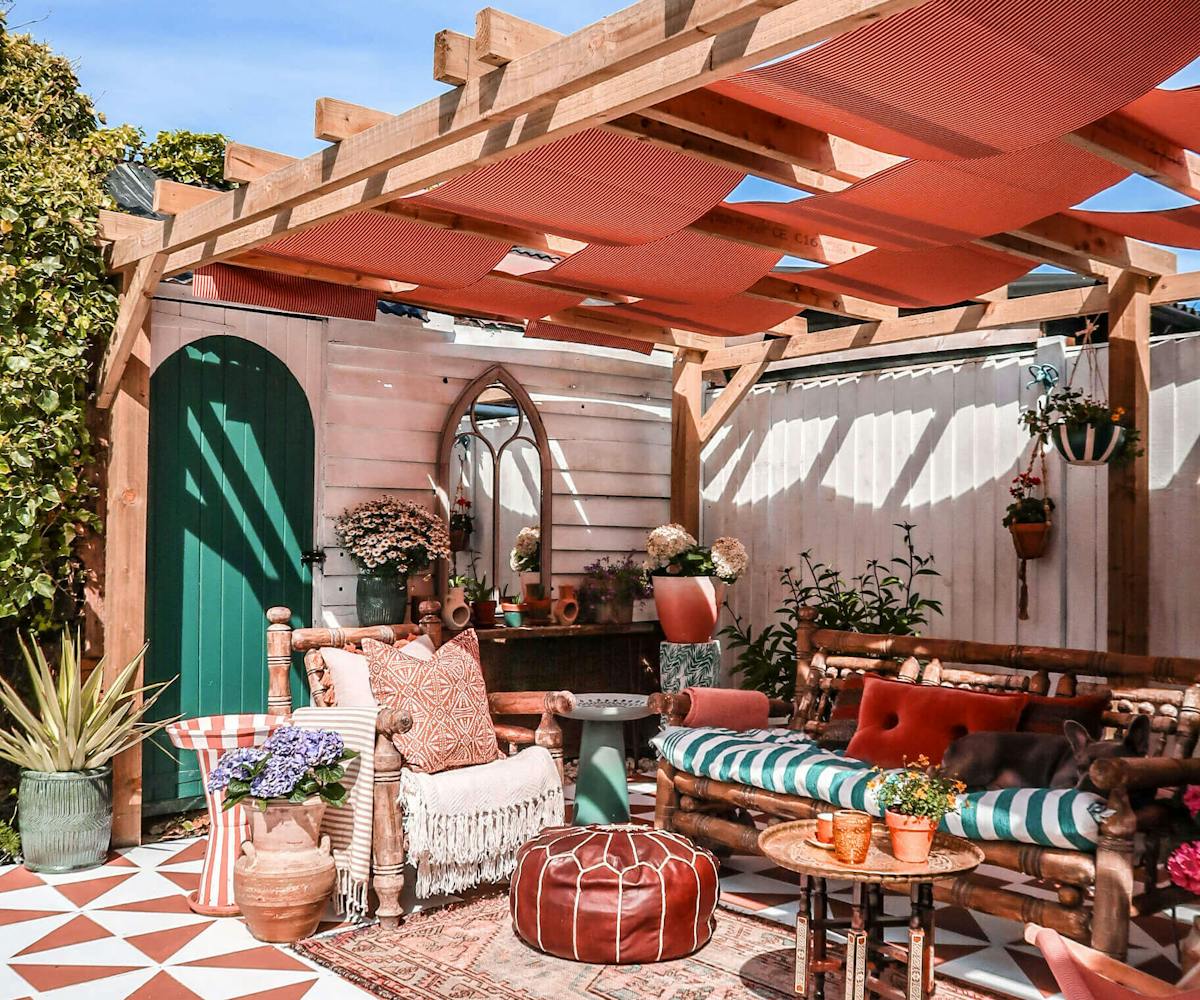 Credit: @iamhayleystuart
Garden Office
The rise of the home office has been driven exponentially by the recent growth in numbers of people working from home, and the demand for utilising outdoor space to do this is likely to continue. Therefore, in looking to get the most from this trend, individuals should become more aware of high-quality garden office solutions which can help them in achieving their needs. Given that outdoor offices may be short on space, look for compact systems which deliver high levels of function in small packages. To this end, consider utilising the wall space for smart shelving solutions and hanging items and of course, ensure that the structure remains watertight throughout.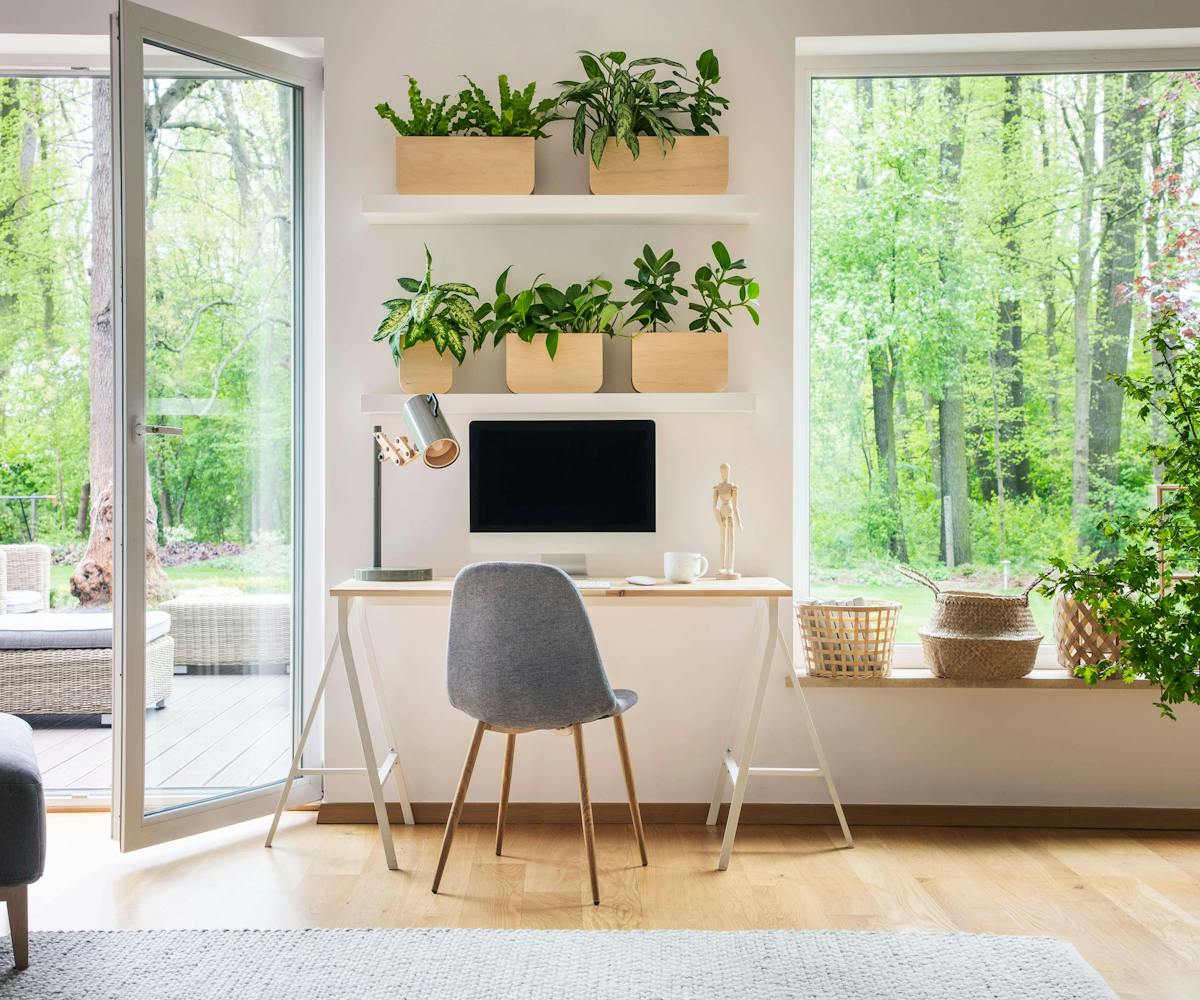 Key products available from IronmongeryDirect:
Head over to ElectricalDirect to complete the project. Here, you'll find a wide range of Switches, Sockets and Lighting Solutions including Solar Lights, Downlights, Vintage Bulbs and Strip lights to suit the design of the office. Air Cooling Solutions and Heaters are also available to enable work - whatever the weather!
Garden Shed
Garden sheds can offer so much more than being a dumping ground for tools and belongings. These structures can be transformed into highly functional outdoor features, such as a new area for socialising, or a more effective storage space. As with any outdoor building, it's important to properly secure the shed by investing in a high-quality Padlock or Chain.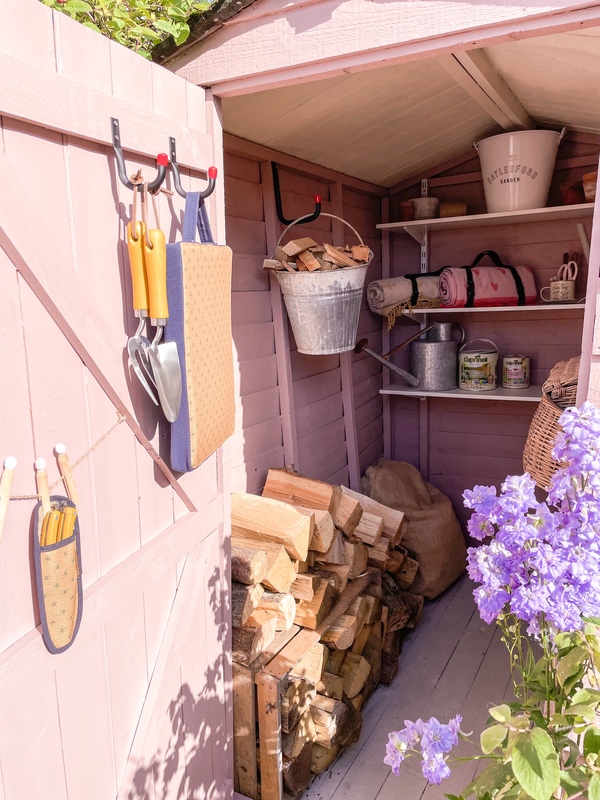 Credit: @acorn_cottage
Key products available from IronmongeryDirect:
·         Padlock and Bolt or a Marine Grade Codelock
Adding a power supply can make the shed a useful and functional space. ElectricalDirect stocks a useful range of Twin and Earth Cables, Cable Reels and Cable Management Solutions as well as Infrared Motion Sensor Floodlights and CCTV to provide further security.
Decking
Summer and decking projects go hand in hand, with this year looking no different. Decking provides an effective open-air living space, can zone different outdoor areas and add impact and interest to the garden. As always, it's important to make sure you're taking time to source high-quality building accessories to facilitate a safe and secure build.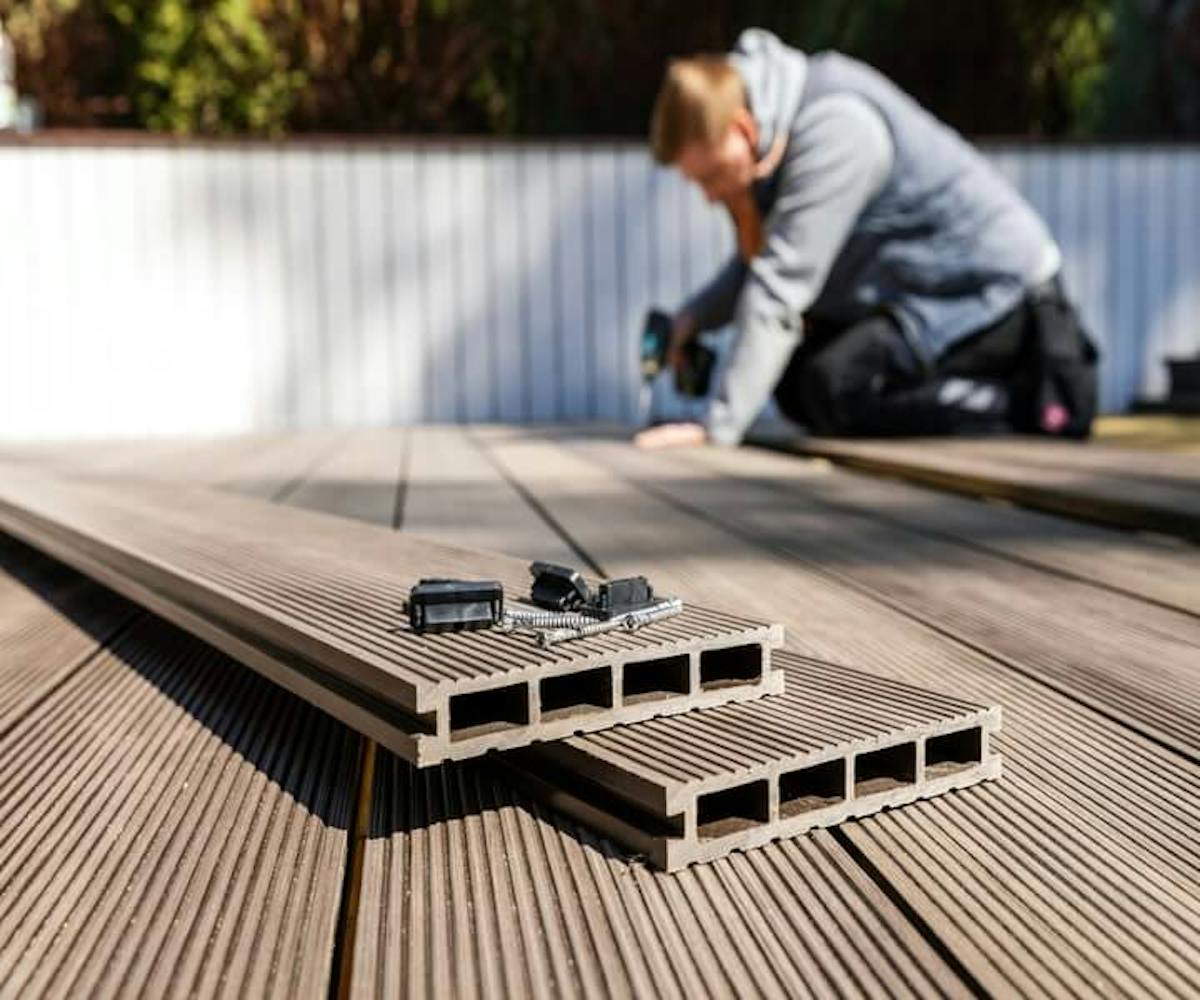 Key products available from IronmongeryDirect:
To improve the decking area, consider installing lighting solutions that can create ambiance, dramatic effect and an effective open-air living space. Decking lights, Brick Lights or Post Lights can all be found on our sister site, ElectricalDirect.
Garden Bar
With more people spending time outdoors over the last year, it's not surprising that searches for outdoor garden bars have skyrocketed as homeowners look to create a fun and social space for the garden - with no reservations needed! Whether it be a simple structure, or Tiki beach themed, we have all the essentials you will need to build this outdoor entertainment hub.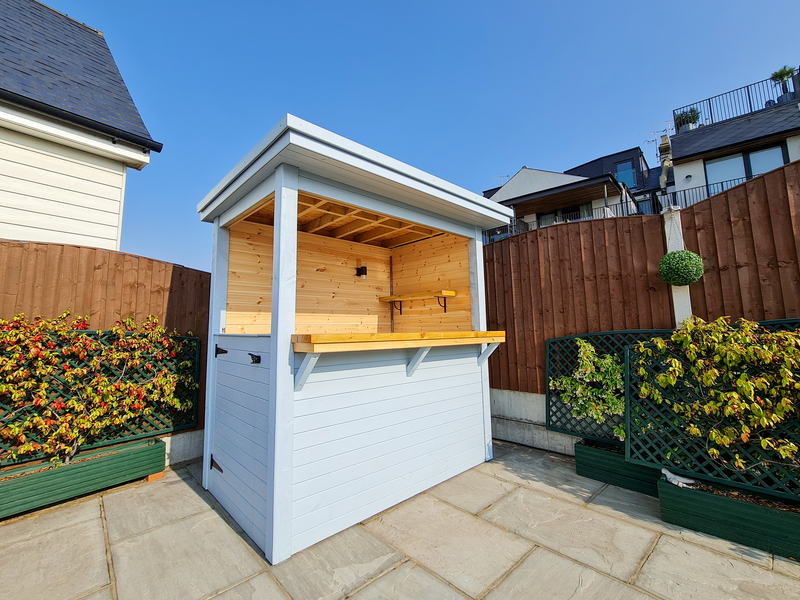 Built in collaboration with RUMI Custom Cabins
Key products available from IronmongeryDirect:
·         Filler
To make a bar come to life, add creative lighting such as Festoon Lights and an outdoor power socket to make the space more versatile. Check out ElectricalDirect's range here.  
Our promise to you
At IronmongeryDirect, we have over 18,000 products in stock with a number of flexible delivery options to suit your schedule, including next-day delivery and click and collect from over 6,000 pick-up points nationwide. Our sister site ElectricalDirect can help complete your projects with thousands of complementary products and when you order with ElectricalDirect, you'll benefit from all the same trusted values. As such, you can expect high-quality solutions when you want them, with easy, no hassle returns.
From Pergolas to Garden Bars, we have what you need to get the most from any upcoming summer jobs. So, if you or your clients are ready to get summer ready, then look to us for a helping hand.
References:
  https://www.realhomes.com/news/5-most-popular-garden-buys-of-lockdown-did-you-invest-in-some-of-these