If you're unfamiliar with the Apprenticeship Levy, then you're in the right place. This is a government-led scheme designed to help increase the number of apprenticeships available in the UK, and we're here to help you get to grips with the basics so you can make the most of funds currently accessible to your business.
What is the Apprenticeship Levy?
First introduced in April 2017, the Apprenticeship Levy was created to significantly boost the number of apprenticeships available across the UK. Created by the UK government, funds for the scheme are levied from the UK's biggest businesses. All employers with a payroll of £3 million or more per year are required to pay 0.5% of their pay bill into the scheme.
Smaller businesses with a payroll of less than £3 million per year (approximately 98% of employers in the UK), meanwhile, can access funding through trusted training providers to create unique apprenticeship programmes for their business. 95% of apprenticeship costs will be covered by the Apprenticeship Levy (as long as it doesn't exceed the funding band maximum), while the remaining 5% will be funded by you - the employer.
The Apprenticeship Levy isn't limited to a particular sector, so employers from all industries are eligible to benefit from the scheme. This guide has been designed for those who do not pay directly into the Apprenticeship Levy - in other words, any employer with a payroll under £3 million a year.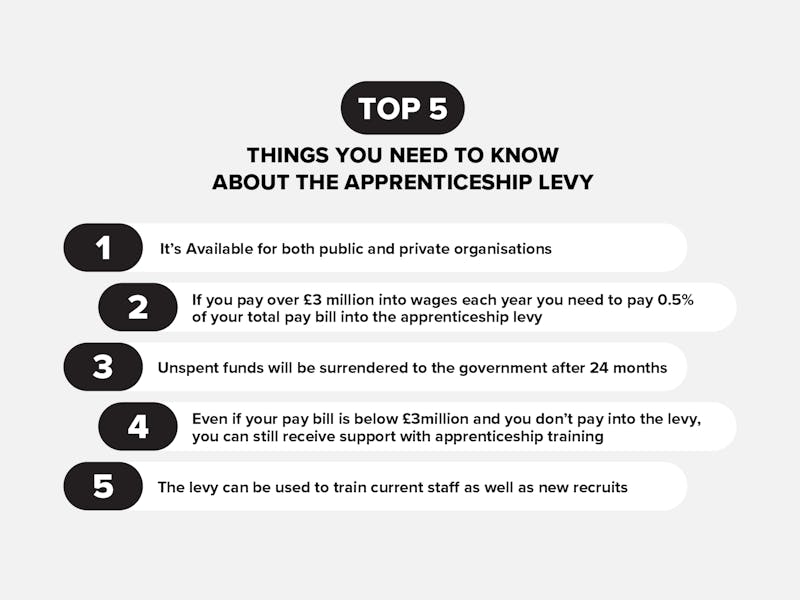 Is the Apprenticeship Levy only available for new employees?
While the Apprenticeship Levy enables employers to teach and train new talent, it can also be used to upskill existing staff. In the UK, apprenticeships are awarded in levels: Level 1 will be required for complete beginners, while Level 8 is comparable to holding a master's degree in a specific field. This means even employees you've been working with for years can benefit from Levy funding if you both decide it's time for them to improve their skillset.
It's up to you how you use the Apprenticeship Levy. If you do decide to apply for an apprenticeship for an existing employee, their apprenticeship will work in the same way as it would for a new hire. They'll be required to spend 80% of their time working for you on the job (basically, sticking to their regular routine), and 20% of their time should now be redirected towards learning and studying for their new qualification.
Is there an age-limit for apprentices using the Apprenticeship Levy?
There's no age limit when it comes to the Apprenticeship Levy. Anyone, at any age, can qualify for an apprenticeship.
However, to help younger, aspiring employees secure their first job, a funding bonus of £1,000 is awarded to any apprentice aged 16-18. This is also available to 19-24 year olds who are care leavers, or have a Local Authority Education, Health and Care plan.
How do I make use of the Apprenticeship Levy?
All businesses, no matter what size, will need to access the DAS (short for Digital Apprenticeship Services) to make use of the Apprenticeship Levy. An online portal for employers, everything you'll need to set up and fund a new apprenticeship will be located here.
The DAS Portal holds a huge database of thousands of government-approved training providers that meet current apprenticeship standards. Once you have access, you can take your time to browse for a suitable training course for your apprentice, and if you're looking for someone new, your training provider can also advertise the vacancy for you. Further information about the aforementioned standards can also be found here, and you'll also be able to spend and manage your Levy funds for training courses and end-point assessments directly through the portal. To gain access to the DAS, you'll need to create a DAS account.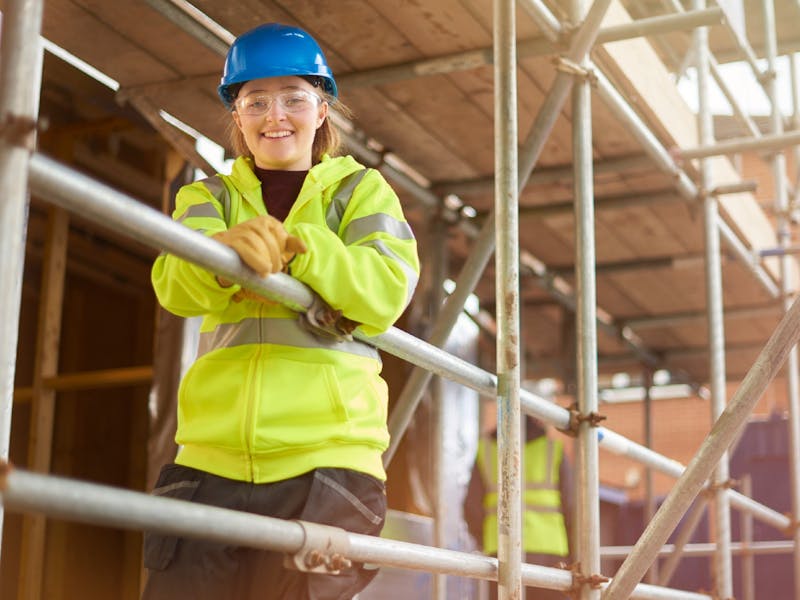 How do I setup a DAS account?
In order to access DAS for the first time, you'll need to setup an account for your business. To do this, you'll need the following before you start:
An accessible email address
Your Government Gateway login details or
Your accounts office reference number and employer PAYE scheme reference number (as long your organisation's annual pay bill is under £3 million)
If you're doing this for a company you work for on the employer's behalf, you will also need:
Authority to add PAYE schemes to the account from your employer
Authority to accept the employer agreement from your employer
Once you have the above ready, the portal will guide you through the registration process. You will be asked to create your account, add a PAYE scheme and accept an employer agreement with the ESFA.
If you manage or own a business with multiple connected organisations, you can manage Levy funding for each individual organisation from one DAS account.
Is there anything my Apprenticeship Levy funding can't be used for?
Yes, while the training course you choose is entirely up to you, please be aware that you will not be allowed to use Levy funding as a substitute for the following:
Wages
Work placements
Travel costs and other expenses
Managerial costs
Statutory licences required for your business to practice
Traineeships
The initial cost of starting a new apprenticeship programme
You should now be familiar with the ins-and-outs of the Apprenticeship Levy. A fantastic scheme that benefits both employees and employers alike, making the most of Levy funds is not only a great way to help someone kickstart their career, it'll also enable you to fill in any skill gaps in your company, for a fraction of the usual price.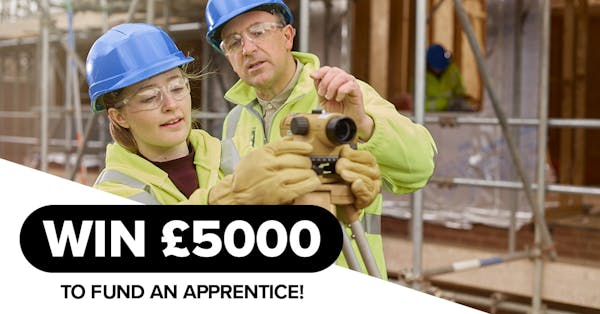 We think that apprenticeships are a great way for people to learn a trade, so we're giving away £5,000 to a tradesperson or company to help fund an apprentice. You can enter the competition by clicking here.