Which Will Be More Useful?
When it comes to any decision about a home, functionality is key. Therefore, it is important to put the question in your clients minds of whether they need the storage space, or their home is missing a room that could be more useful to them.
This decision could be made easier by considering the other storage options available, such as garages or utility rooms. If the home already boasts these features, then it might be better to go for the conversion option, but if not, restoring a loft to accommodate for proper storage can declutter the home in an easy and discreet way.
We stock a range of home storage solutions, and have a handy guide on how to use them to their full potential, find out more here.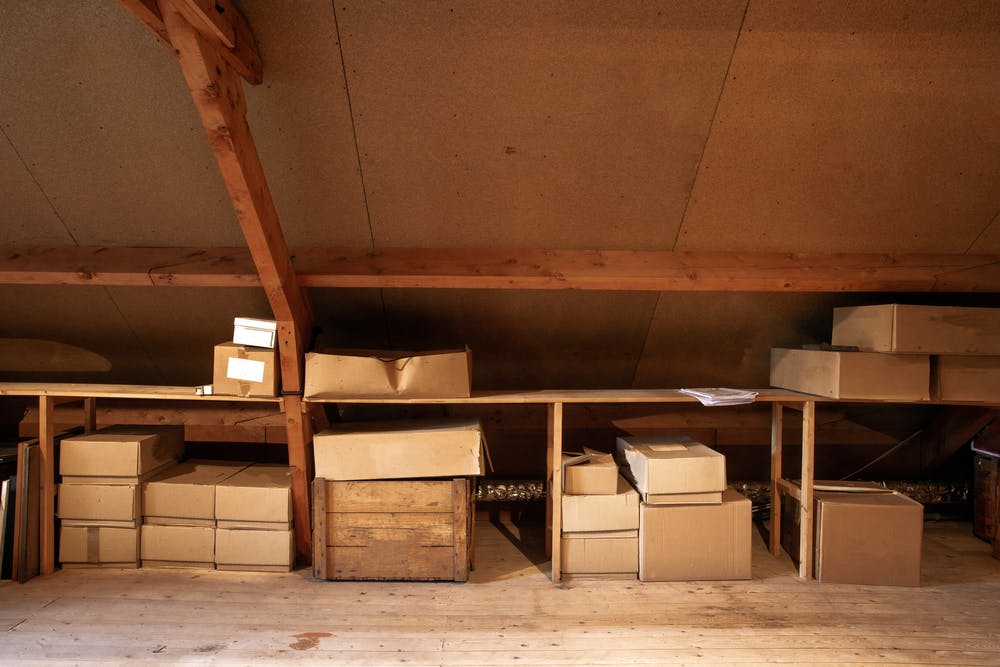 How Much Space Is There?
One of the most important aspects to consider is the amount of space your client has to work with, this includes floor space and more importantly, ceiling height.
According to Which?¹: "the minimum height you need for a loft conversion is 2.2m" and according to Homebuilding & Renovating², the accurate way to go about this is to "measure from the bottom of the ridge timber to the top of the ceiling joist".
A conversion would be ideal for a property that has a particularly high angled roof pitch, as this increases the central head height, increasing the functionality of the space and broadening your client's options in terms of what to convert their loft in to.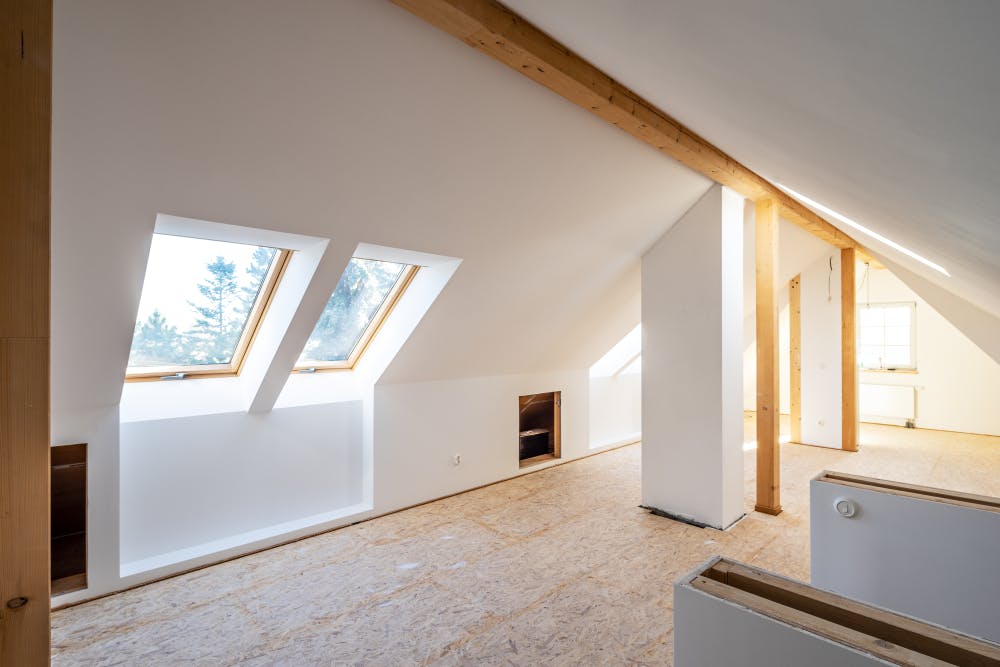 What Is Their Budget?
The difference in costs between a loft conversion and restoration is quite stark, so this is definitely something that will need to be discussed with your clients. Homebuilding & Renovating estimates that a loft conversion could cost at least £18,000, with the top end of the scale at a staggering £65,000. However, this price tag could benefit you in the long run.
Homebuilding & Renovating suggests that a loft conversion could add as much as £51,000 to the value of a property. If this is something that your client is interested in, recommend that they speak to an estate agent first, as estimates of adding value to a property is dependent on the initial property value and others in the area.
On the other hand, a simple restoration of your loft space could still add value to your home, but at a much cheaper price and in a fraction on the time.
Replacing any structural elements that may have become damaged over time, investing in a new sturdy loft ladder, cleaning up or maybe adding some extra storage fixtures is all you will need to bring your loft space back to life!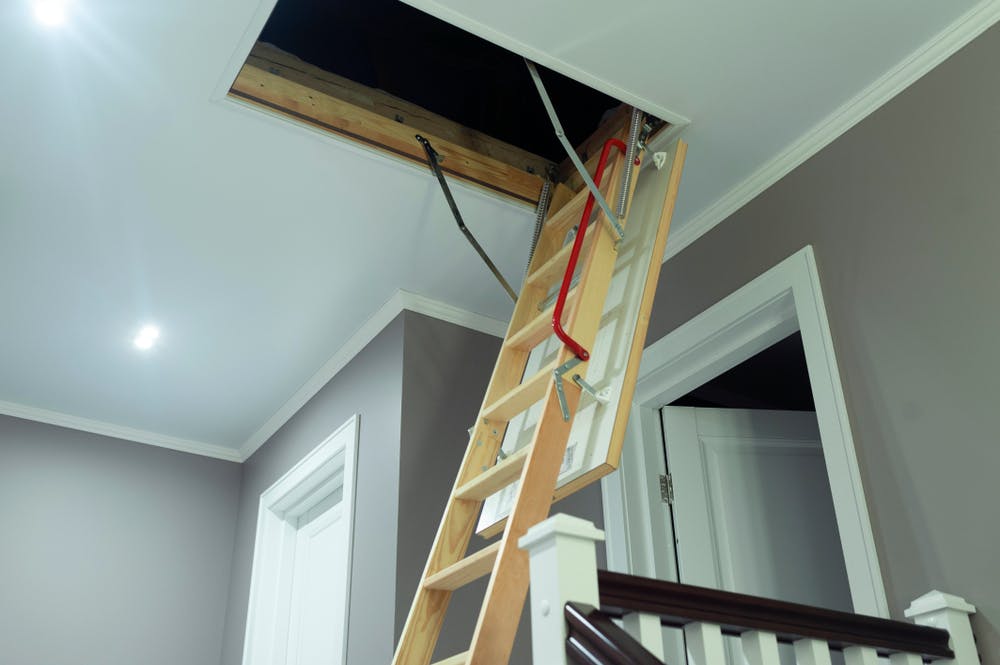 Whether you're taking on a conversion or a restoration, we have everything you need to make sure the job runs smoothly. From Screws, Fixings and Adhesives from trusted brands, to a wide variety of storage solutions, including ranges design for a newly converted loft bedroom or bathroom.
References:
https://www.which.co.uk/reviews/loft-conversions/article/loft-conversions/loft-conversions-step-by-step-guide-aXRe24q7i8Y5
https://www.homebuilding.co.uk/advice/loft-conversion-beginners-guide