A Daily Mail article on the subject of paying tradesmen in cash¹ states that: "The research showed that 81 per cent of homeowners have paid cash-in-hand to a tradesman to help resolve expensive household and maintenance issues. Meanwhile, 36 per cent of homeowners have specifically asked for a discount in exchange for paying cash."
Paying workers cash-in-hand, while not illegal to do so, causes legal issues for the worker and business as well as overall damage to economies if a worker does not process this cash payment in the correct way (declaring taxes etc.). The Daily Mail article states that these illegal practices when it comes to cash-in-hand payments "are said to cost the economy £2billion every year". With this in mind, a contactless payment future seems like the best way forward, but the best way to get the full benefits of this change is to be prepared.
1.     Invest In Portable Payment Devices
Many changes in the world that have occurred over recent decades have relied heavily on technology, and a cashless society is no exception. While most business are equipped with card readers at tills and pay points, they are not the most ideal solution for a tradesman on the go. However, there are portable devices that work in the exact same way as a standard card reader, but can be used on the job quickly and easily.
The SumUp Air Contactless Payment Card Reader is a compact and lightweight device that can process any type of card payment you may need, from Chip & PIN to contactless and mobile phone payments. Everything from taking payments to set-up and charging is a breeze with this device, and with a pocket-friendly price tag, many if not all members of your workforce will be able to take payments from their back pocket.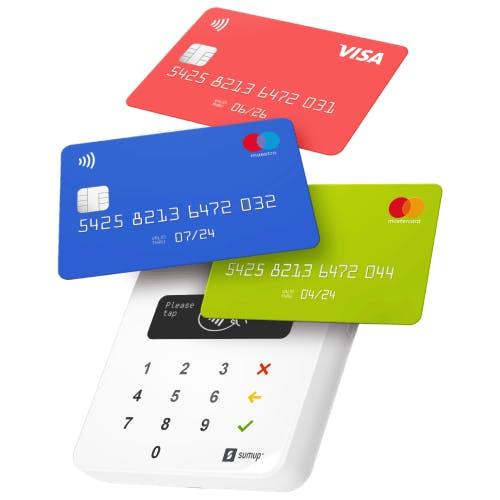 2.     Inform Your Customers
Keeping your customers in the loop about changes to any aspect of your business is vital, so when you do decide to take the plunge and make your business cashless, your customers should be informed every step of the way, including cash cut off dates and any new procedures that may stem from the change.
Social media and mailing lists are a great way to get the word out to as many customers as possible, and if your business has its own website, adding any FAQ's to the website means that even new customers can read up on what they need to know about their payment options.
3.     Update Your Cyber Security
A downside to a cashless future is that cyber criminals have even more opportunities to cash in on your business and put your customers money and personal information at risk. While contactless payments are recognised as being secure, it is always important that the proper cyber security measures are put in place, and that your staff are trained on cyber security threats, how to spot them and what to do in the case of a cyber-attack.
Even if training on this particular topic has been given previously, you and your staff should become fully familiar with any new technologies that are going to become an integral part of your business, not only for practically and functionality purposes, but more importantly for safety purposes.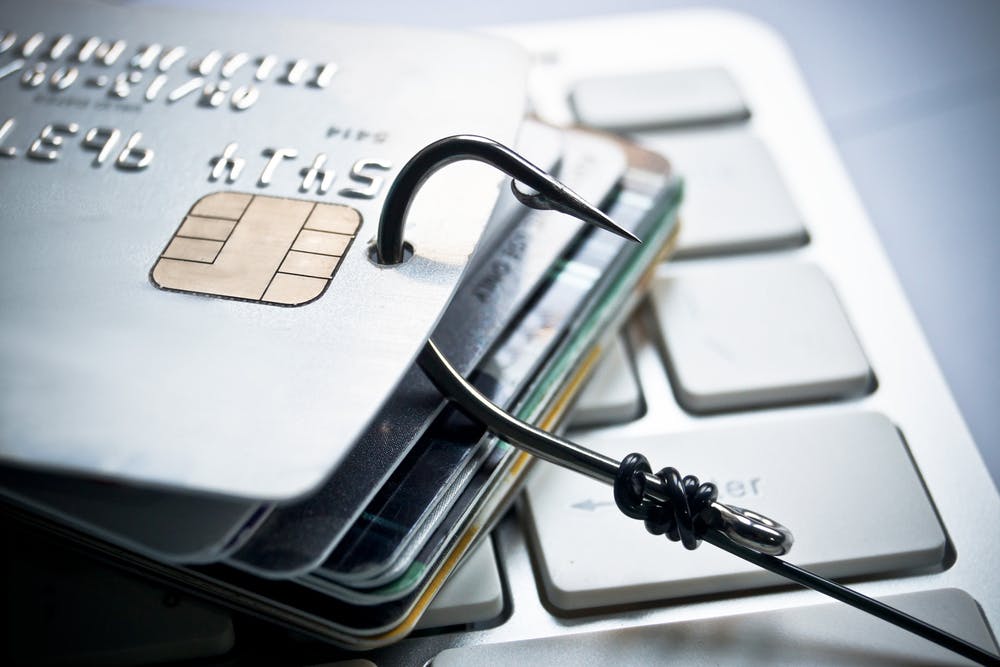 With the cashless deadline not too far away, these are just some of the several factors you need to consider before you say no more notes and move toward the world of trade being just a tap away.
References:
https://www.dailymail.co.uk/news/article-2623896/80-admit-pay-workmen-cash-hand-Failure-tradesmen-declare-earnings-said-cost-economy-2bn-year.html