This product has been declared by the manufacturer that it meets all essential requirements of the relevant European health, safety and environmental protection legislation.

A fire-resistance rating typically means the duration for which a passive fire protection system can withstand a standard fire resistance test.

The BSI Kitemark is a quality mark owned and operated by BSI. It is one of the most recognised symbols of quality and safety and offers true value to consumers, businesses and procurement practices.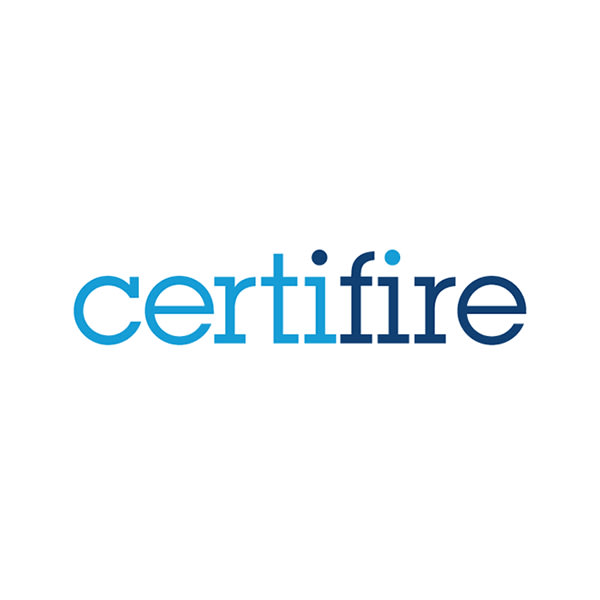 This international certification mark for fire safety.