Next Day Delivery
About this product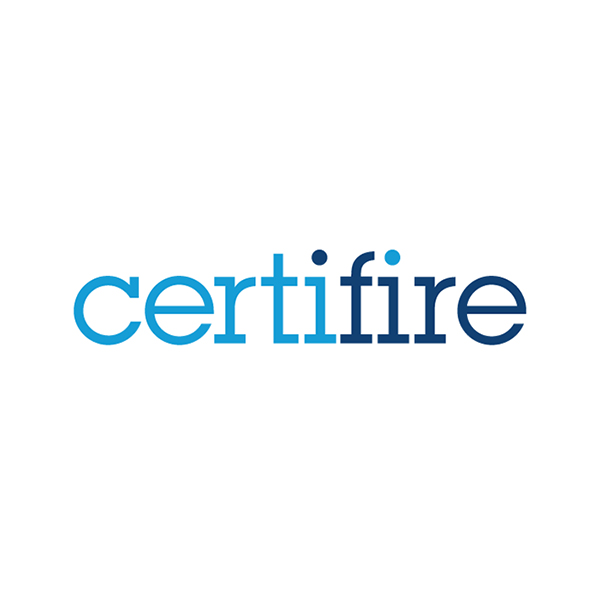 Conforms to BS EN 1125 - For public areas
Suitable for use on double timber doors with rebated meeting stiles
Anti-thrust device, prevents unauthorised retraction of the latch bolt
Suitable for doors up to 2440mm high x 1220mm wide
Non handed to suit both left and right handed doors
Supplied with easy clean sockets and box keep
BS EN 1125: A panic application where the exit door is used by the public and provides "safe and effective escape through the doorway with minimum effort and without prior knowledge of operation". For example: theatres, shops, schools, hospitals and cinemas
For non-public areas such as offices, select products that are BS EN 179 applicable
Specification & Documentation
Exidor 285 Rebated Double Door Panic Bar Set - Timber Door
Work well
I bought two of these for a job I was doing. My only problem was that one of the boxes was missing two important bolts.
Exactly what I wanted
The double doors that I have fitted them to would normally not be used but due to covid we have had to make. A extra exit so we have made it into a fire exit as well.
Simon withers - 3 years ago
Good product for the price
Purchased for repairs to an existing emergency exit.
Good panic bar.
This is the first Panic Bar I have fitted, and found it to be of good quality. My only gripes would be that the instructions were not as simple as they could be and numbers of parts were missing on diagrams, which made the fitting take much longer than necessary. The other complaint I had was that the pins that have to be drifted into the locking bars were a very very tight fit. So much so that the tubes that are only made of a fairly thin gauge became slightly damaged as they had to be supported against something fairly soft but sturdy enough to absorb the considerable force of drifting the pins in far enough. I also found the recommended length for cutting the top bar was not correct and once the pin is fitted it cannot be removed. A little more thought at the design stage would not go amiss.
Dave the man - 5 years ago
safety first
We needed to secure the doors but still provide a fire exit. Easy to follow instructions, fitted quickly and does the job.
can this product be used on an opening in set of fire doors please
jamespcbuilding - 8 months ago
Layla
Good afternoon, This panic bar cannot be used on an inward opening door as you have to push to open. The only panic hardware we supply for fire doors that is suitable for inward opening doors that has lockable access from the outside and permanent escape from the inside is the escape night latch in the link below: https://www.ironmongerydirect.co.uk/product/easi-t-escape-nightlatch-kit-fire-door-rated-191471 I hope this helps. Take care.
Was this question helpful?