Next Day Delivery
About this product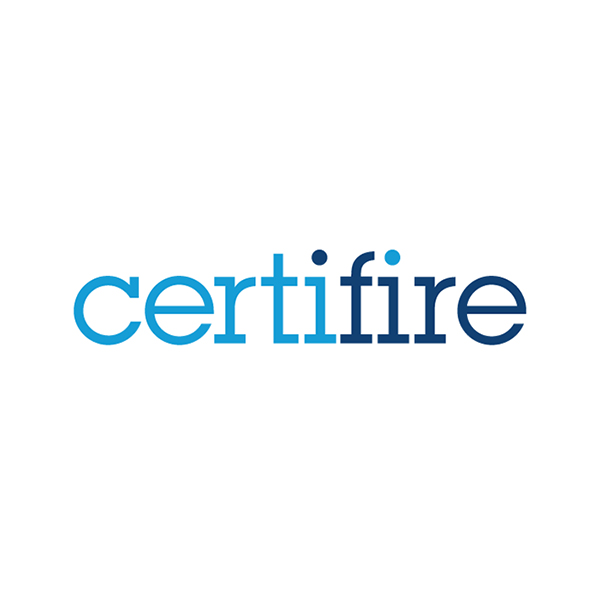 Suit 5mm turn
Reversible latchbolt
Specification & Documentation
ERA 5 Lever Bathroom Lock - 64mm Case - 44mm Backset - Polished Chrome
Neil Christie - 2 years ago
Failed immediately
When it arrived the lock would only lock and unlock from one side. When I reversed the bolt, it seemed to work properly. After it was fitted, the lock jammed locked. I had to start cutting the bolt. The vibration from a reciprocating saw released the bolt . Fortunately, customer's old lock was just about serviceable and went back in. A truly shoddy piece of tat. I shall not buy another ERA product
Good quality product
I needed a replacement lock for our bathroom. This one arrived very quickly, and fitted in perfectly. It is of much higher quality than the lock it has replaced.
Ok product
Ok product, no bolt through fixing holes not a good idea, only allows small fixing screws for the handles.
What is the width of the face plate
Ken12 - 2 years ago
Category Manager
Hello The width is 24mm More information is available below; https://www.eraeverywhere.com/globalassets/era/data-sheets/10148_data-sheet.pdf Thank you
Was this question helpful?