This product has been declared by the manufacturer that it meets all essential requirements of the relevant European health, safety and environmental protection legislation.

A fire-resistance rating typically means the duration for which a passive fire protection system can withstand a standard fire resistance test.

This product is suitable for users with disabilities.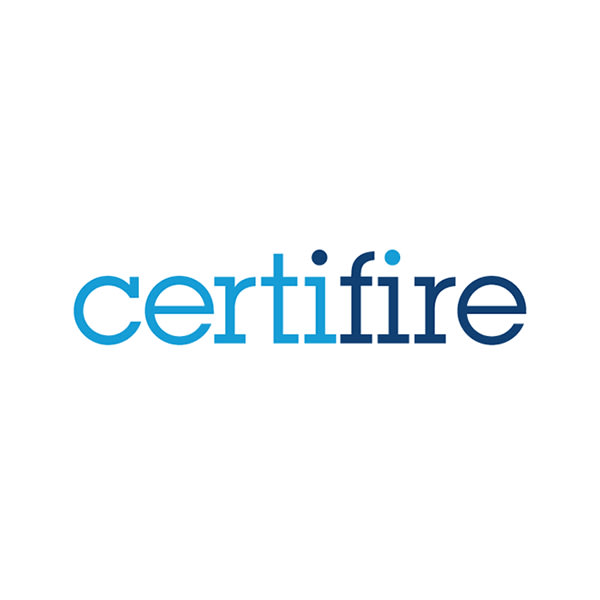 This international certification mark for fire safety.