Next Day Delivery
About this product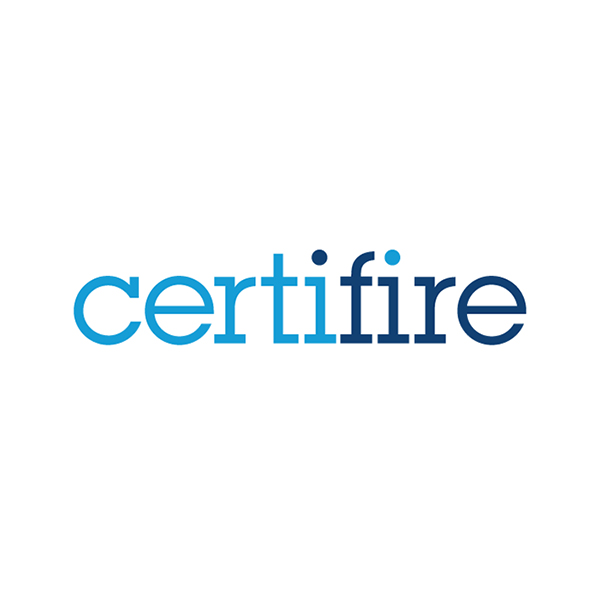 Altro Easi T heavy duty tubular latches are designed for door furniture and door knobs
The forend can be replaced without having to remove the lock
Easily reversible on site for left or right handed applications
PVD stands for Physical Vapour Deposition - a process and finish creating a molecular bond resulting in the most durable and hard-wearing coating available today. This makes the product more corrosion resistant, more hard wearing, and more impact resistant
Heavy double springing ensures positive return of the lever or knob to its original position whilst the soft bolt spring ensures the latch locates into its keep quietly - an important factor in apartment buildings
60 minute fire rating
Easily reversible onsite for left or right hand applications
Suitable for bolt through door furniture
NOTE: Due to the heavy spring within the latch, these tubular latches are not suitable for sprung door furniture
10 year guarantee
Specification & Documentation
Altro Heavy Duty Tubular Latch - 78mm Case - 57mm Backset - PVD Brass
WRONG LATCHES RECOMMENDED
Neither of the latches recommended on site work with the handle
Does what it says
Used these to replace cheaper originals. Lovely product, easy to fit. Would buy again
Alto easi- T Perfect for the job
I bought some heavy unsprung handles and these heavy duty Altro easi-T quick latch reversal are ideal. Will be using again. Excellent AND HIGHLY RECOMMENDED
Great quality
Used to replace weak latches on springless door handles. Doors now snap firmly shut.
Patrick Gorman - 2 years ago
Above and beyound!
I had a client who had brought heavy brass vintage door handles, needless to say the latches in place weren't strong enough to hold them. Enter the Altro, in with the hole saw in with the latch...BOOOOM ! No not a small explosion but a perfect fit and working handles! BUT it gets better !! They put a MARS BAR in the bag of latches !! Well Ninja Bruv !!!!
Are the springs too strong to be opened by a child (using door knobs and not lever handles)
Richad - 2 years ago
Category Manager
Hello, This depends on the handle/knob. A sprung knob would be quite hard to turn, but a standard lever would possible be loose enough to be turned by a child Thank you
Was this question helpful?