Next Day Delivery
About this product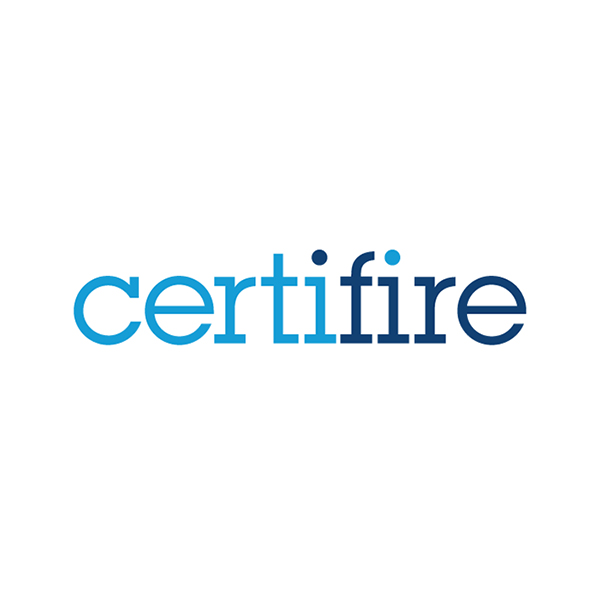 Altro Easi T tubular latches are heavy duty latches designed for use with door handles and door knobs
The heavy double spring action will return the lever or knob to its original position, and the soft bolt spring ensures the door closes quietly and smoothly
The latch comes with a removable forend, which enables you to change the plate finish without removing the latch from the door
Apart from the 64mm case size, the latches have pierced cases that will accept bolt-through door handles
NOTE: Due to the heavy spring within the latch, these tubular latches are not suitable for sprung door furniture
Specification & Documentation
Altro Heavy Duty Tubular Latch - 65mm Case - 44mm Backset - Satin Stainless Steel
Magic sean - 4 months ago
Problematic fitting
The worst tubular latch I've ever fitted, been a carpenter for 20 years and fitted many, this is so much hassle to fit in comparison to others. The product itself is ok but believe me fitmemt takes twice as long as it should, but one and find out for yourself, but don't buy ten, you'll be wishing you added another day to the job quote.
Stokenchurch - 7 months ago
Door latch replacement
Excellent. Far superior latch than the one it's replacing. Next day delivery before 9 am. 10/10 Always happy to buy from here.
Top latch
Excellent product. Well made and heavy duty spring.
A good quality product but no good for our situation
A tad ok wide for the doors we needed them for although that doesn't detract from the quality of the product. We bought our 35mm oak veneer doors before buying these latches only to find they were just a fraction too wide to safely fit without risking splintering the doors. Sadly as I bought them as part of a kit that included hinges and handles I could use or return them so they are now gathering dust in the workshop.
Job monkey - 10 months ago
Altro Heavy Duty Tubular Latch
After many cheap versions, this tubular latch is smooth and really feels good quality when opening and closing the door. This is adaptable to any door.
Is this latch suitable for use with the altro mortice carriage drop handle? Thank you very much Regards Paula
pfrfernandes - 2 months ago
Layla
Good afternoon, Yes, this would be the latch we recommend to use with the Altro mortice carriage drop handle. I hope this helps!
Was this question helpful?