2 Lever Pre Rebated Sashlock - 64mm Case - 44mm Backset - Polished Brass
‌
Buy in bulk & save up to
5

%
Next Day Delivery
Next Day Delivery
About this product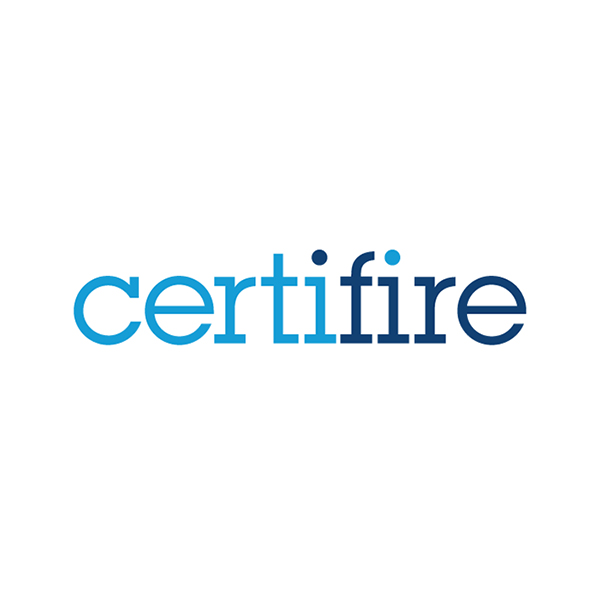 64mm case, 44mm backset
Ideally suited for French doors
With 2 levers there is little security with this 13mm rebated sashlock - it is however, the best of its class and built to last many years
Predominantly used on rebated French doors, in fact conservatory and summer house manufacturers are the biggest users
On external final exit doors from a house, use a 5-lever lock and rebate kit for security
Specification & Documentation
2 Lever Pre Rebated Sashlock - 64mm Case - 44mm Backset - Polished Brass
Good quality
Looks great, good finish, working ok after 10 days of constant use. So far, great value for money.
Good replacement for an old existing lock
Bought to replace a 20 year old lock which no longer locked, issue on delivery with the lock being left handed and not right handed. However after some helpful phone calls to supplier was able to change easily by taking out a couple of screws and turning face plate around and reversing catch. Good quality and value and helpful support provided. Instructions also provided in sealed packet if only I had opened and looked initially!
Great service
Brought this for a job good quality and great service delivered with in 2 days
Exactly right
Bought this to replace a very old lock. Didn't want to have to cut about an old oak door to fit a new one. This fitted like a glove
Chris White - 4 years ago
better than the previous lock
fits like it should, works nice and smoothly and looks the part.
Is there a 5 lever Pre Rebated Sashlock for insurance purposes?
Antony a - 1 year ago
Category Manager
Hello, We do not have any pre rebated, but we have 5 lever sashlocks with separate rebate kits: https://www.ironmongerydirect.co.uk/product/hampstead-bs3621-5-lever-sashlock-65mm-case-44mm-backset-pvd-brass-431690 https://www.ironmongerydirect.co.uk/product/hampstead-rebate-kit-for-bs3621-sashlock-pvd-brass-857127 Thank you
Was this question helpful?