Why do you need a Balustrade?
According to UK Building Regulations, if the difference between levels is 600mm or more then a Balustrade must be installed to prevent falls and injuries. Balustrades can be installed in both raised and sunken areas in residential and commercial spaces from stairs to rooftops to basements.
Height Matters
It is important to remember that Balustrades are required to be various different heights depending on the type of building and the area of said building they will be installed in, these regulations are as follows:
Domestic
As previously mentioned, when there is a drop over 600mm (or just under 2ft) in a domestic property, a Balustrade should be installed to eliminate safety concerns.
In the case of landings, stairs, ramps and internal floor edges, the Balustrade should comply with the regulation height of at least 900mm (or just under 3ft).
For more high-risk areas such as external and Juliet balconies, Balustrades should be at least 1100mm (or just over 3 and a half ft) high.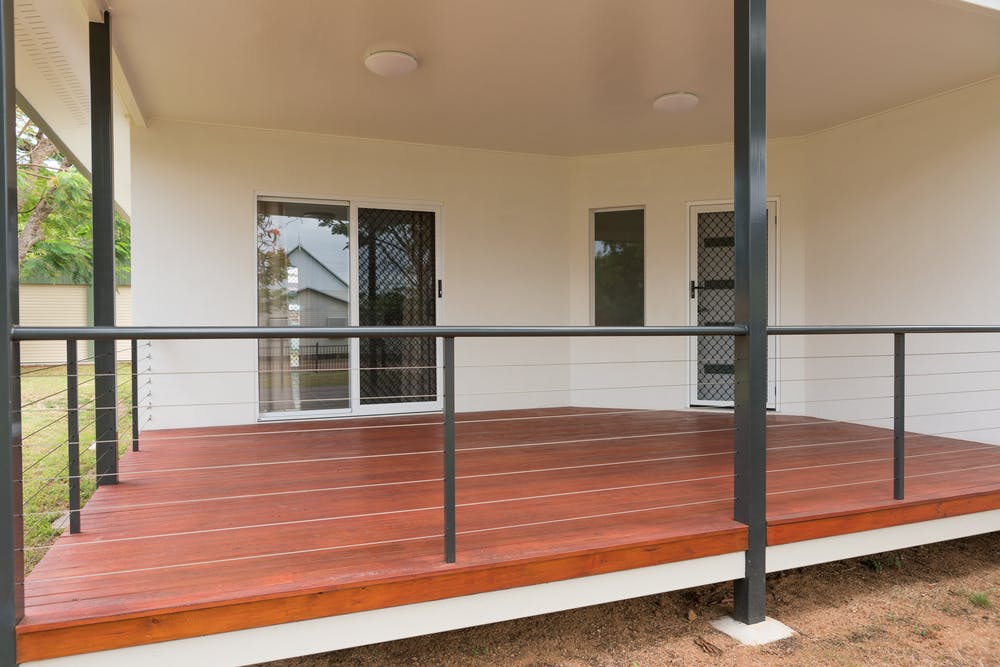 Commercial
Balustrades should be installed in commercial settings when there is a drop of two or more risers or 380mm (or just over 1ft), but only if it is not part of stairs.
In the instance that there is a space beneath a stair or ramp less than 2000mm (or just over 6 and a half ft)—some sort of guarding should be provided.
If a flight of stairs or a ramp is more than 2000mm wide, regulations state that they should be divided by a Balustrade.
In factory and warehouse environments, Balustrades must be at least 900mm high on stairs and ramps and at least 1100mm high on landings and floor edges.
In large public buildings including offices, retail settings and educational facilities, the Balustrade requirements are at least 900mm high on stairs and ramps and at least 1100mm high in any other location it is required. These same measurements apply to assembly buildings including but not limited to cinemas, theatres and sports stadiums. The exception to this being when installed in front of fixed seating, the measurement is then lowered to no more than 800mm (or just over 2 and a half ft) high, to make sure that sightlines are not obstructed in any way.
If a commercial building includes maintenance areas that require frequent use and access, Balustrades must be at least 900mm high on stairs, ramps, landings and internal floor edges and at least 1100mm high on higher risk areas such as external balconies and external roof edges.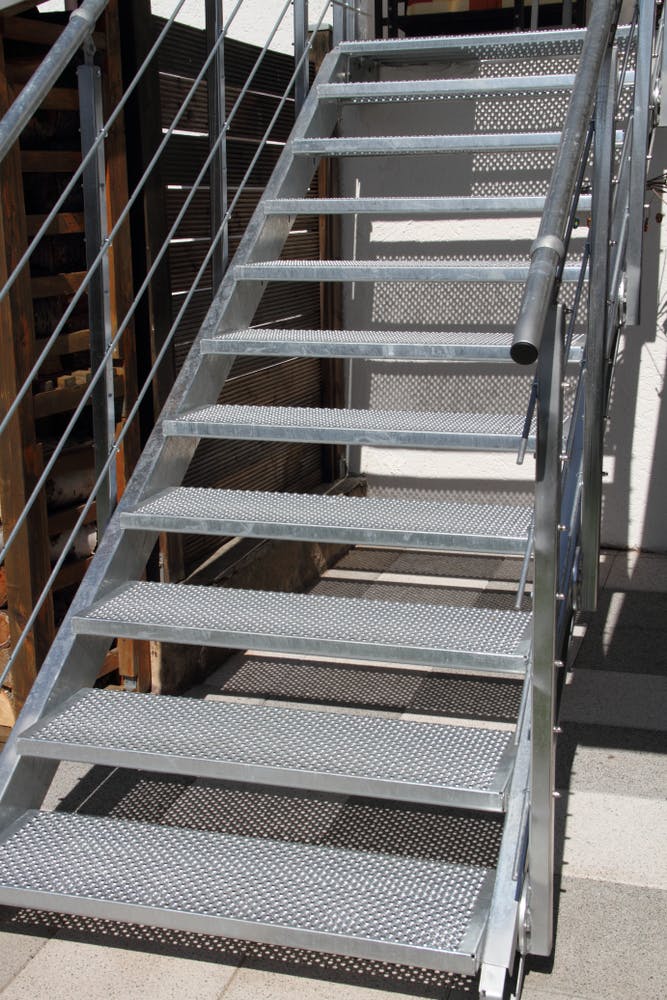 Child Protection
The Balustrade regulations regarding buildings that accommodate for children under the age of five differ slightly, and include extra rules to make sure that every child is kept safe in these sorts of environments.
Anyone looking to install Balustrades in these types of buildings should make sure that the railings of the Balustrade are spaced in a way that a 100mm sphere cannot pass through any gap. This will prevent the all too common problem of children getting stuck in gaps of these sorts of fixtures.
Building regulations further consider the safety of young children by advising that any building occupied by under-fives should not feature Balustrades with horizontal railings, as this limits a child's ability to climb the Balustrade and risk falling or injury.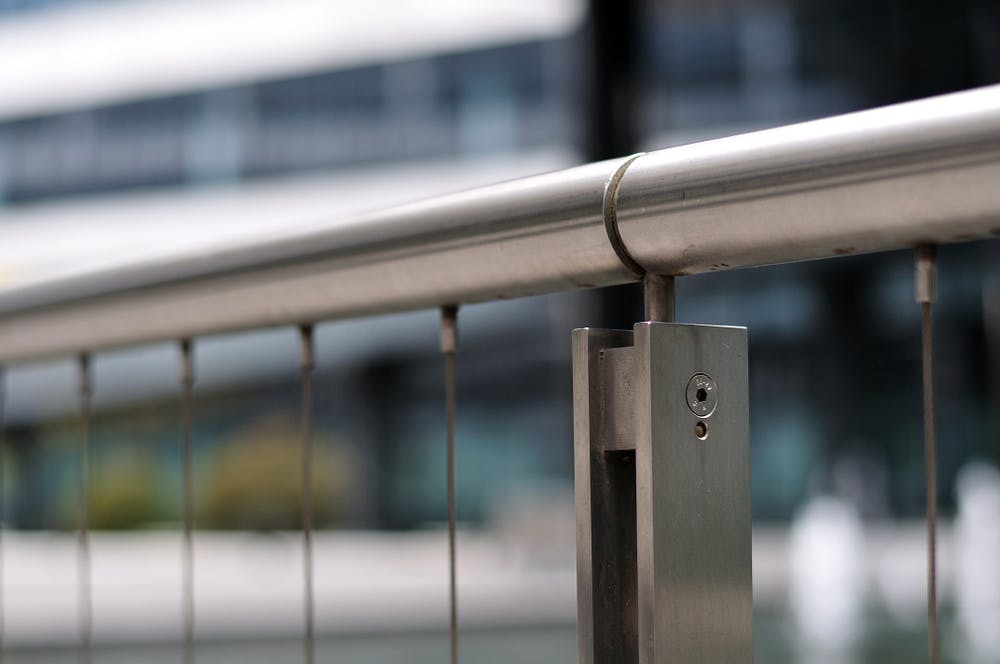 Wire Balustrades can be a great way to add safety combined with style to any outdoor domestic area or keep operations running in any commercial, industrial or assembly building. As long as you stick to these regulations, you will have satisfied clients and work you can be proud of every time.
To find out more about our range of Wire and Glass Balustrades, click here.