While 2020 has been an extremely taxing year for many of us, it can't be denied that many people have taken a greater interest in their own interior designs after spending a more time at home. With both DIY and professional renovations gaining traction throughout the year, here are some of the interior design trends you're sure to see more of in 2021.
Cottagecore
Cottagecore has made big waves within the interior design world over the past couple of years, but is set to really explode in 2021. Consisting of a comfy, homely aesthetic, expect to see wooden beams, revamped gardens, floral wallpapering and more.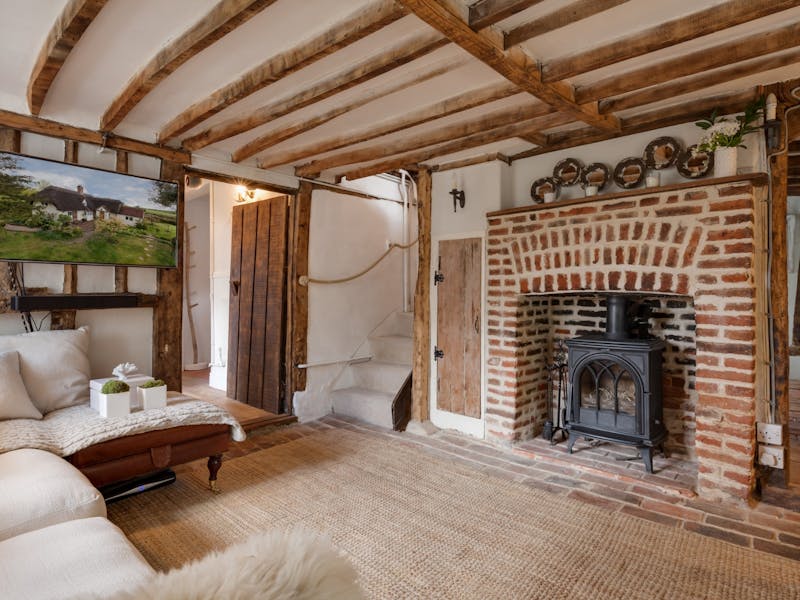 Houseplants
Arguably another product of lockdown, houseplants are hugely popular at the moment. With clients growing their home horticulture collections, display cabinets, shelving, hanging hooks and other fixtures are also on the rise to accommodate.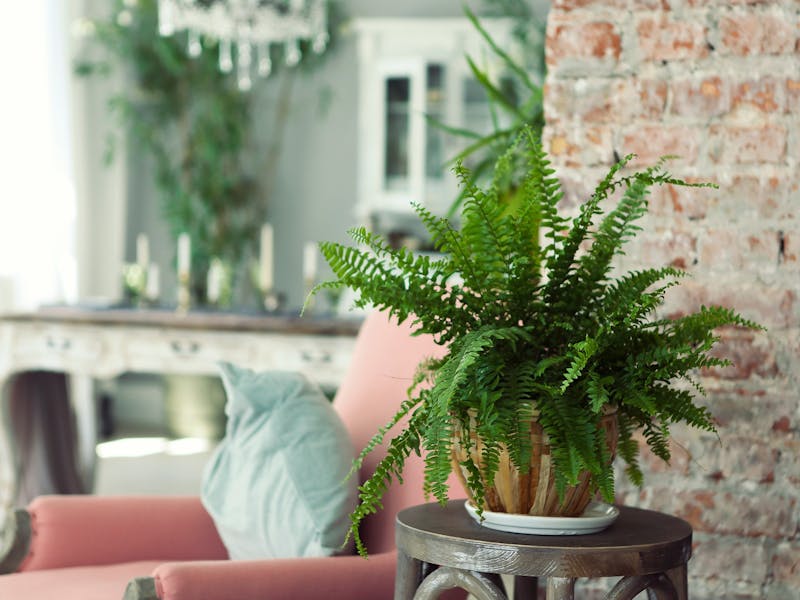 Roof lanterns and windows
Introducing more natural light into the home is also a rising request, be it to get more vitamin D throughout lockdown, or to ensure the healthy growth of new houseplant collections. Prepare to see (and fit) plenty roof lanterns and skylights in 2021.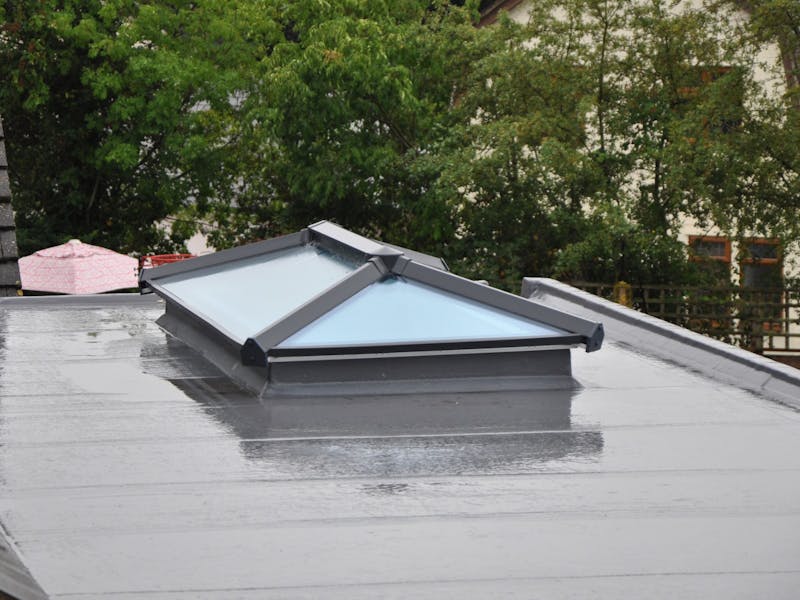 Herringbone flooring
Going hand in hand with the cosy, traditional feel to other trends set for popularity in 2021, herringbone flooring has been gaining a lot of traction over the past year. Seen in kitchens, living rooms, and even bedrooms, herringbone flooring pairs old-timey style with the modern appeal of geometric patterns.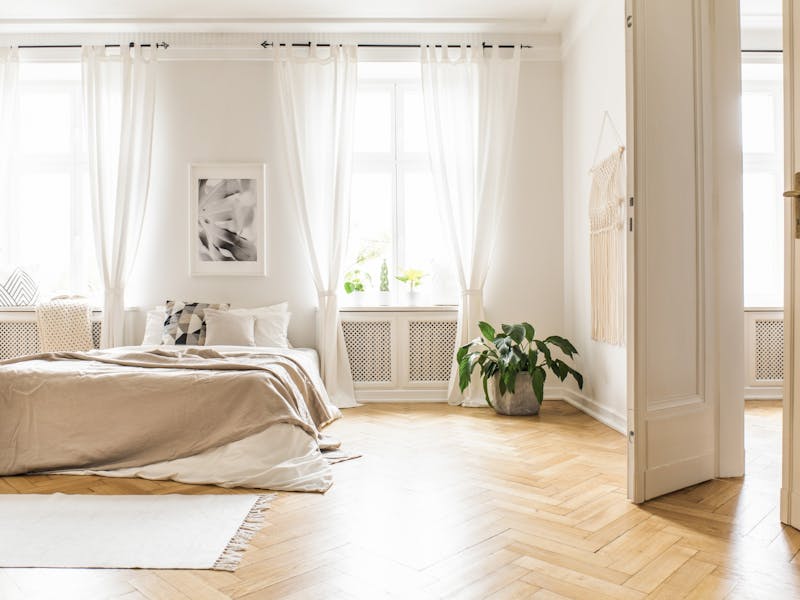 Dark colour schemes
While 2020 was definitely the year of yellow and grey, darker colour schemes are set to take the stage next year. Particularly dark teals, greens and blues, we predict you'll be seeing dark colour schemes in kitchens, bathrooms, and bedrooms the most.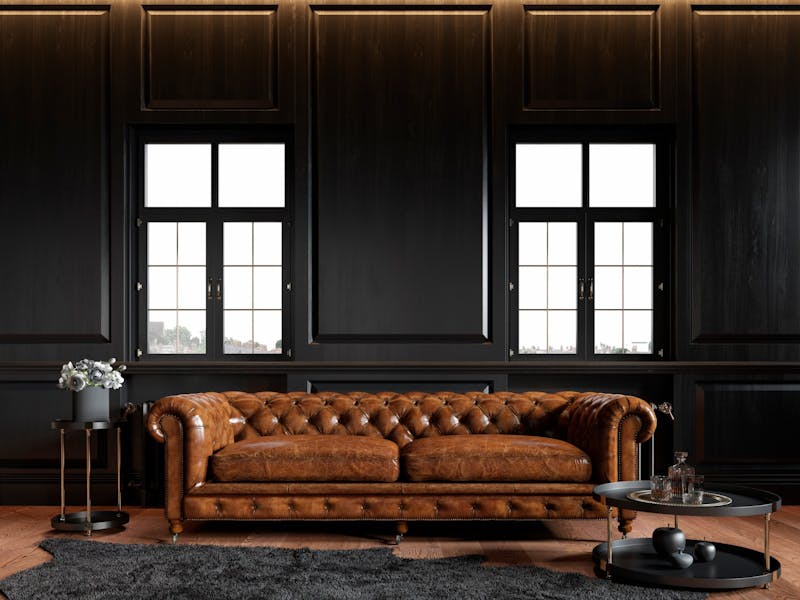 Rustic and antique
Interior trends are once again looking to the past for inspiration, with many designers and homemakers opting for rustic and antique furniture, decorating and fittings. We're sure to see plenty of stained wood, macramé, shabby chic and more throughout 2021.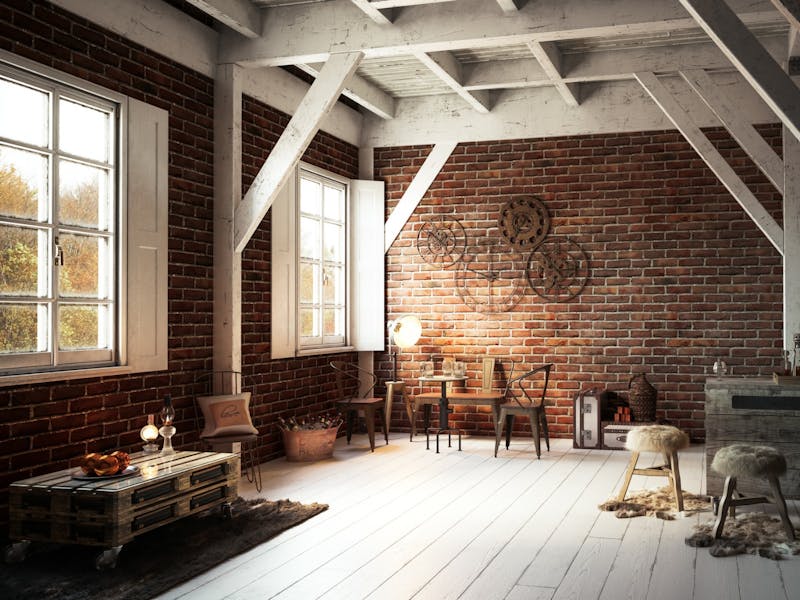 Bidets
Following the infamous toilet paper shortage of 2020, many households decided it was time to introduce bidets into their bathrooms. In the new year, expect plenty of clients to add this functional element to their washroom wish lists.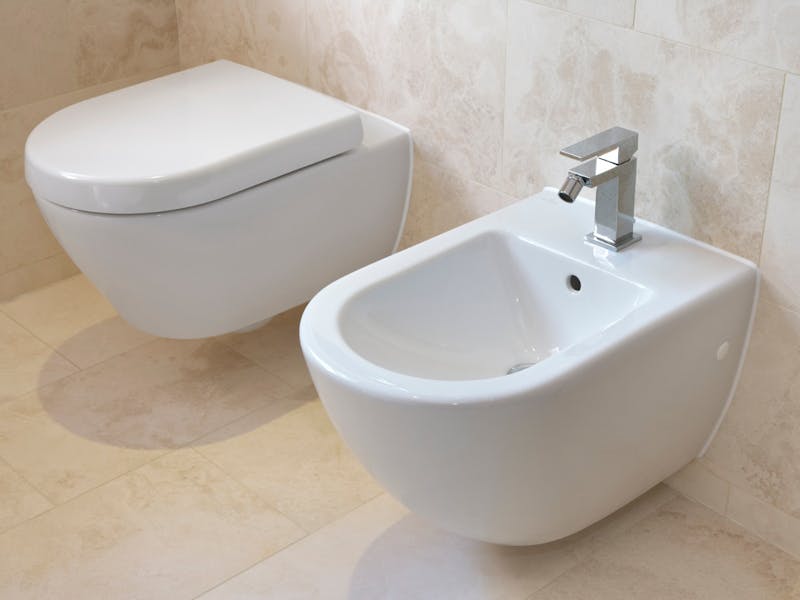 Decorative lighting
Decorative lighting made big waves in 2020, and is set to really kick off in the coming year. In particular, rope and hanging lights are gaining in popularity, as well as decorative exposed filament bulbs, and ornamental glass light shades.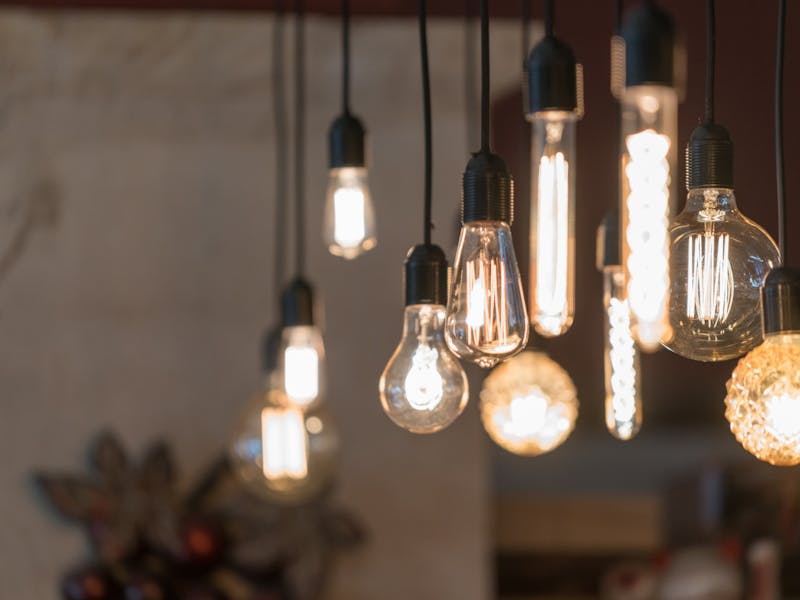 Sustainability
Sustainability is becoming increasingly important to homemakers, with many opting for upcycled furniture, or making sure to use responsibly sourced materials in construction projects. Expect to see more crafty, resourceful designs over the coming year.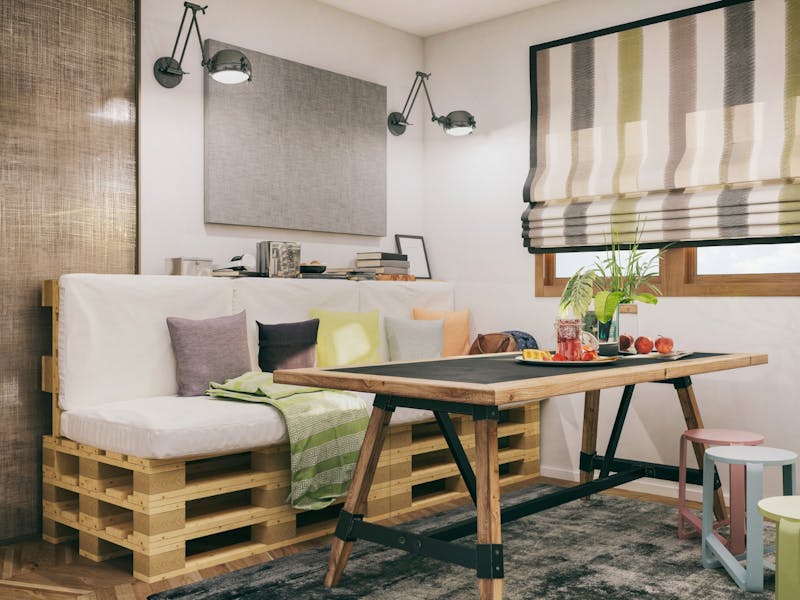 Brass bathroom hardware
Again tying into that homely, cottage aesthetic, brass bathroom hardware is set to make a comeback in 2021. Including taps, plug holes, and even door furniture, brass is said to be the new chrome for bathrooms across the UK next year.
Looking for high-quality, reliable ironmongery products for your renovation projects? You can find everything you need for residential and commercial work over on our homepage. You can also read more handy tips and advice for tradespeople over on our blog.