From cleaning front door hardware to newly installed vents, impress your clients and enhance the look of your work with these simple ironmongery refinement tips.
How To Clean Brass Hardware
Whether you're working with pressed, antique or polished brass, you should never use anything abrasive to clean its surface. For brand new hardware, simply polish with a cotton or microfibre cloth – adding designated brass cleaner or lemon juice with baking soda for any stubborn dirt.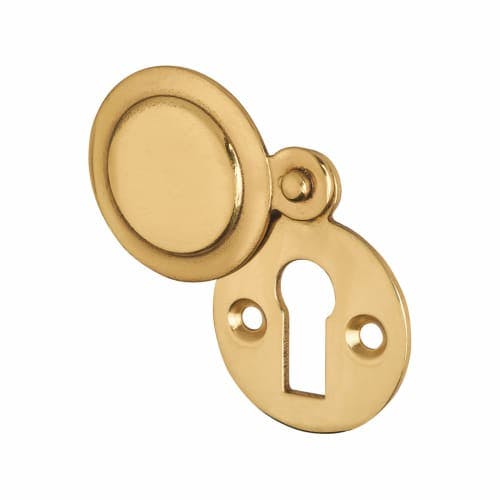 How To Clean Copper Hardware
Maintaining shiny copper is much easier than removing old discolouration. Similar to brass hardware, newly installed hardware might only require a quick wipe with a non-abrasive cloth. For tougher smudges and dirt, a DIY baking soda and water paste often does the trick.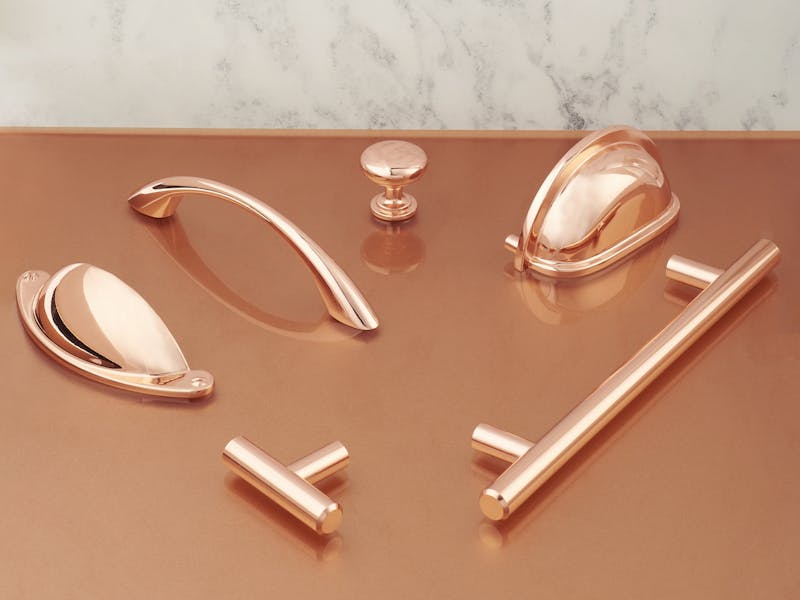 How To Clean Steel Hardware
For steel and stainless steel, opt to wipe newly installed hardware down with warm water. If you're trying to get rid of some accidental stains, dirt or smudges, you can simply add some washing up liquid to your hot water, then wipe down with a cloth. Elbow grease is encouraged!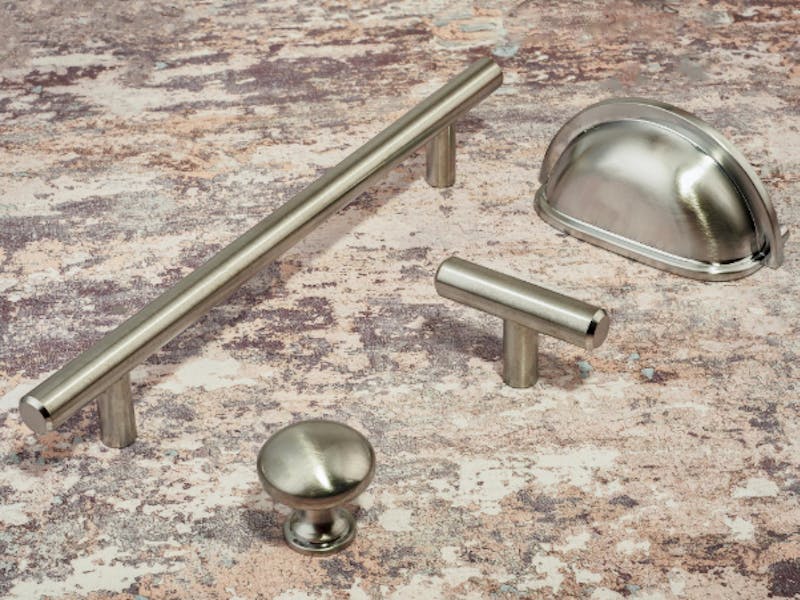 How To Clean Black Iron Hardware
Newly fitted black iron hardware can be wiped down with soap and water, then dried and oiled to prevent rusting. If you're repurposing old black iron, you can use oil and a cloth to gently remove any rust or stains. Repaint black iron with satin black enamel paint to restore any exposed areas.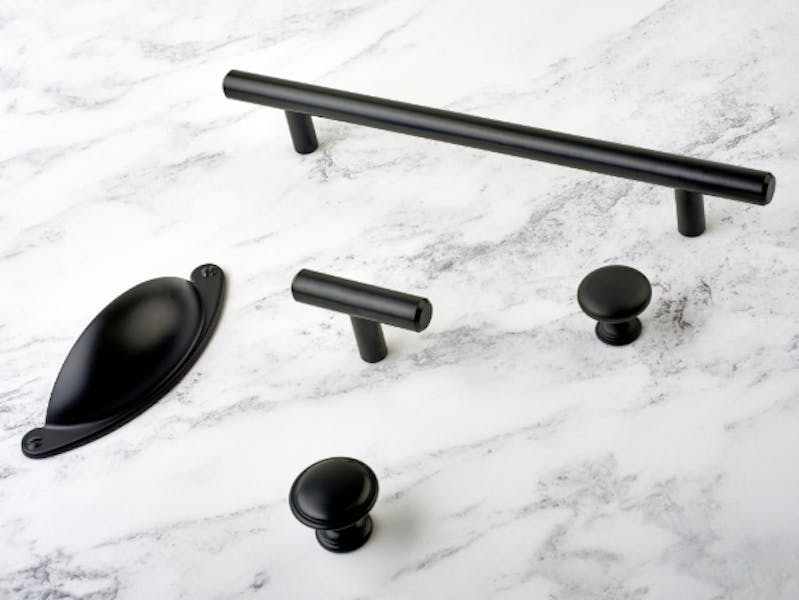 How To Clean Bronze Hardware
As with copper and brass, you should be able to give new bronze hardware a once-over with a dry cloth for the perfect shine. But if you've spotted some tricky to shift spots or stains, try combining salt, flour and distilled vinegar to make an effective cleaning paste. Simply wash with a sponge, wipe away with a clean cloth, and finish with oil.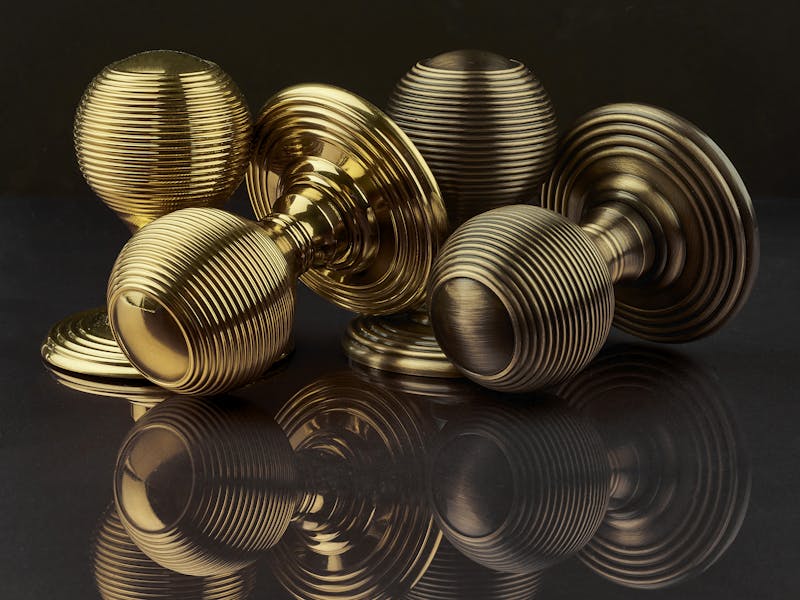 How To Clean Chrome Hardware
For freshly installed chrome hardware, a dry microfibre cloth should do the trick for easy-to-clean smudges and fingerprints. However, if they've gotten dirty throughout a job, a great way to brighten them back up again is with lemon. Add a bit of lemon juice to your cloth and wipe away dust and water stains with ease.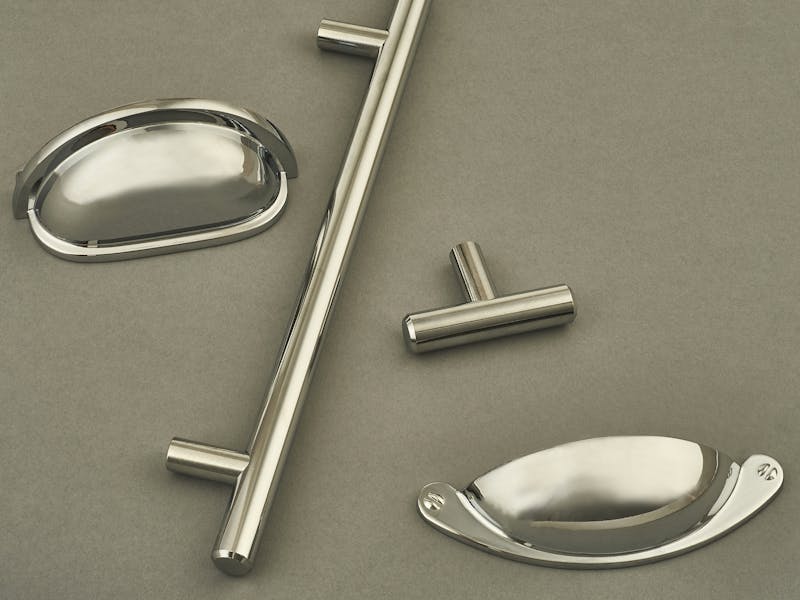 How To Clean Pewter Hardware
Once new pewter hardware is installed, you can simply wash with very mild soapy water and a cloth – making sure to dry well afterwards. When using antique pewter, you can use a paste of vinegar, salt and flour to brighten the hardware back up again.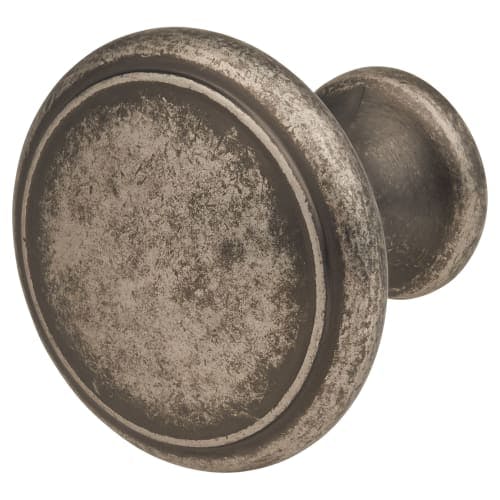 How To Clean Gold Hardware
Most gold hardware isn't made with solid gold, but a gold plating with a different metal underneath. It's important to be careful when you clean gold-plated hardware – sometimes you can accidentally wipe away the coating. Choose a soft cloth and lightly soapy water – or a certified gold cleaner.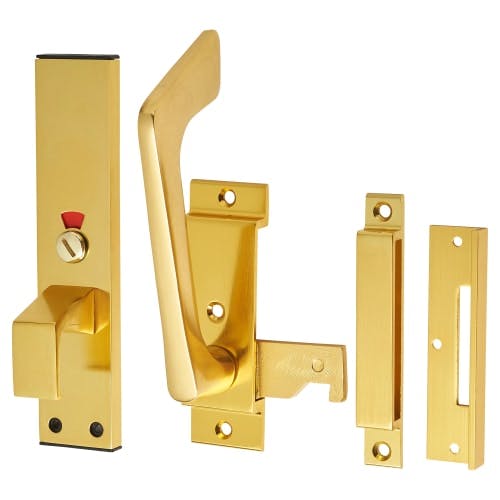 How To Clean Silver Hardware
Similar to gold hardware, you're unlikely to install hardware made from solid silver. Most silver hardware is silver plated with a different metal alloy underneath. So, just as with gold hardware, it's important to be gentle as to not scrub the silver away. Use a soft cloth and lightly soapy water for stubborn stains, or a dry cloth post-installation.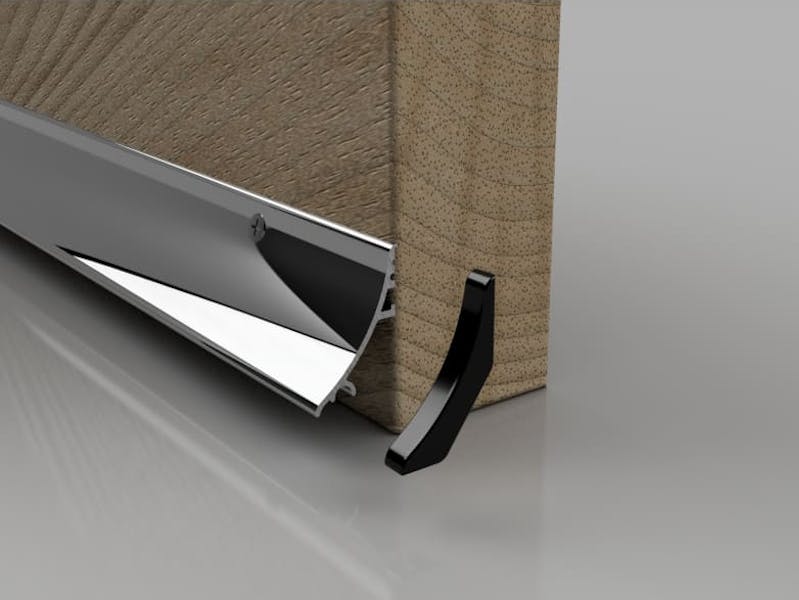 How To Clean Nickel Hardware
Polished nickel is known for its unique yellow glow in the sun – so it's important you present it to your client as shiny as possible. We suggest wiping down with a water and vinegar solution. Brushed nickel can tolerate commercial cleaners and elbow grease.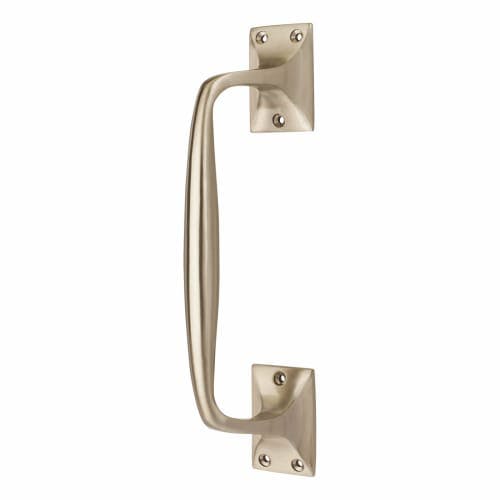 For more useful information and resources for tradespeople, keep up to date with the IronmongeryDirect blog. If you're looking for high-quality ironmongery products to complement any project, visit the IronmongeryDirect online store.