Dealing with customers refusing to pay for completed work is sadly something that many tradespeople will likely face during their career.
Our recent survey found that tradespeople have to deal with an average of two payment disputes per year, with more than three in five (61%) admitting that it's something they've experienced in the past.
So, what should you do if a payment dispute arises, what are your legal rights and what can you do to reduce the likelihood of unpaid invoices? We've partnered with Alison Werner from The Trades Coach, the UK's leading business coach for trades and the construction industry, to put together some expert advice to help you.
Make it clear before the job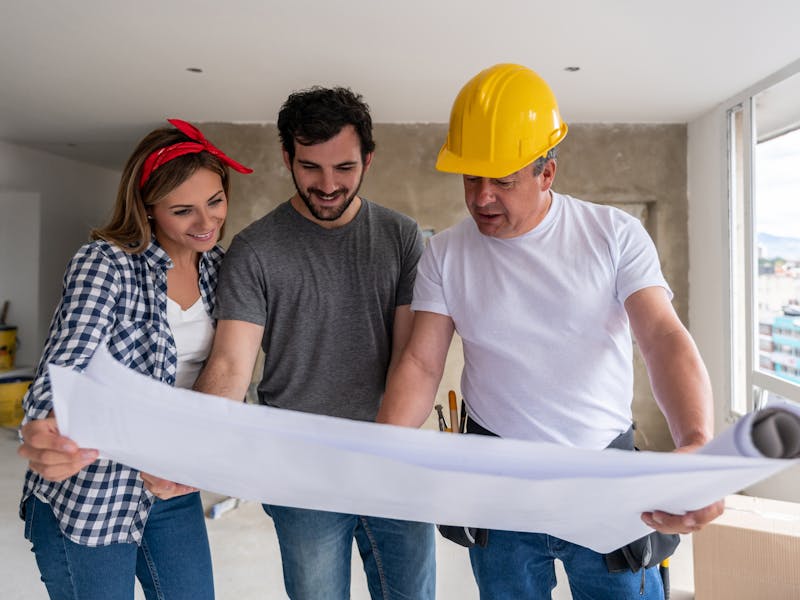 Emphasise every detail of the costs involved in your initial quote to the customer, explaining the costs for labour, materials, equipment, and anything else that you'll need.
Alison says: "As well as outlining all of the costs entailed for the job on your initial quote, you should also make sure to reference the terms and conditions of your service, including payment procedure and a clause for late payments. Additionally, consider outlining these terms and conditions on your website if you have one, to avoid any confusion."
Communicate with your client throughout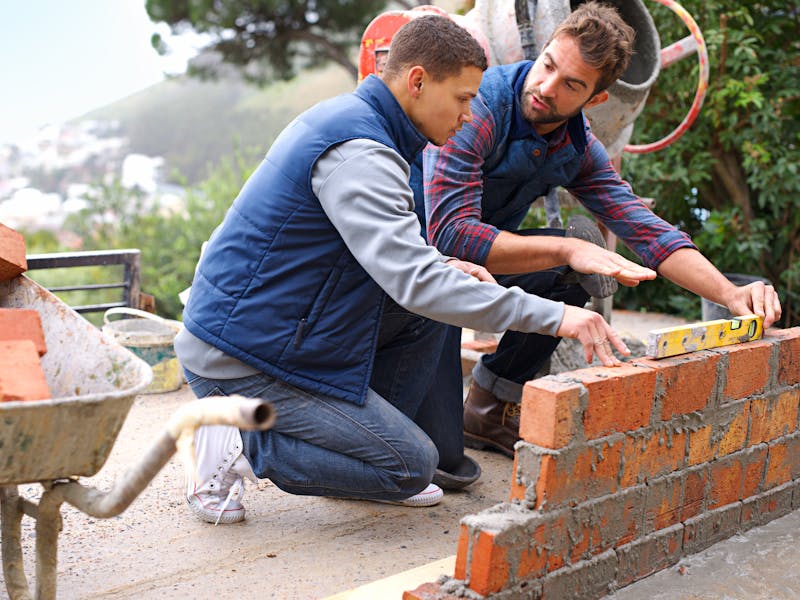 Many of the issues that lead to withheld payments arise due to miscommunication throughout the job. Perhaps you and your client have interpreted the brief differently, or their expectations were different to yours. Whatever the case, you can avoid these issues by talking to your client and ensuring you're on the same page.
Alison adds: "I would recommend regular checkpoints to ensure the customer is happy and you are both on the same page. This provides an opportunity to address any misunderstandings before they become an issue and will help the job run more smoothly. It will also be looked upon favourably in the rare event of legal proceedings."
Know your legal rights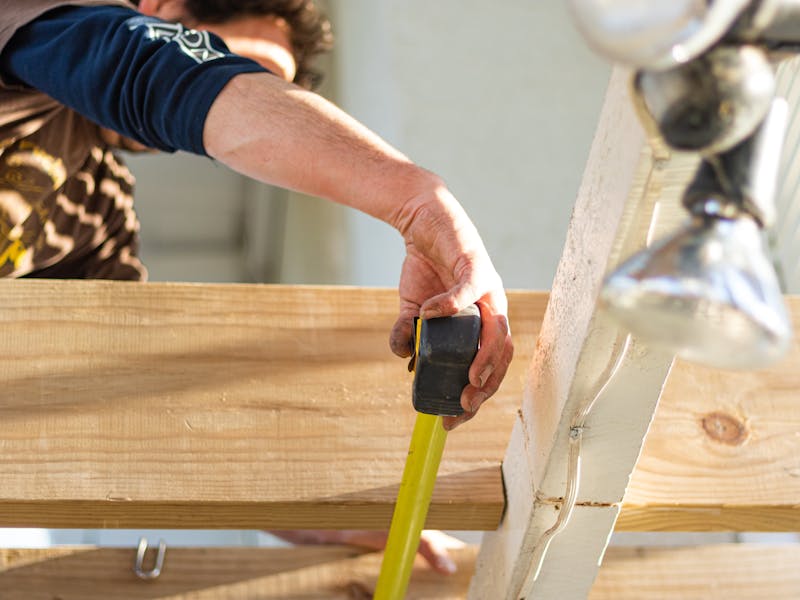 It's important to know your legal rights in the event of withheld payment, so you can be prepared should the worst-case scenario arise. Whilst it's advisable to exhaust all other options prior to going to court, it's always best to be ready.
The first thing to know is whether your customer has a history of financial troubles or withheld payments. You can check this on The Gazette to look for insolvency notices or winding up orders, and you can search for the customer on Trust Online, for a small fee, to check court records in case the customer has been taken to court before. This is important, because if the customer is considered not likely to pay then legal action may not work.
If there are no issues with the customer's finances, then the courts will be likely to settle in your favour if you have followed your initial quote and agreement, and can prove that you've acted appropriately.
Daniel Wise, Associate Solicitor, Dispute Resolution at Slater Heelis, said: "It is always best to try to engage with the customer before initiating any legal action, to try to understand why payment is being withheld and explore a potential resolution. If that does not work, or the customer is refusing to pay without good reason, then you are well within your rights to issue court proceedings against the customer."
Discuss your options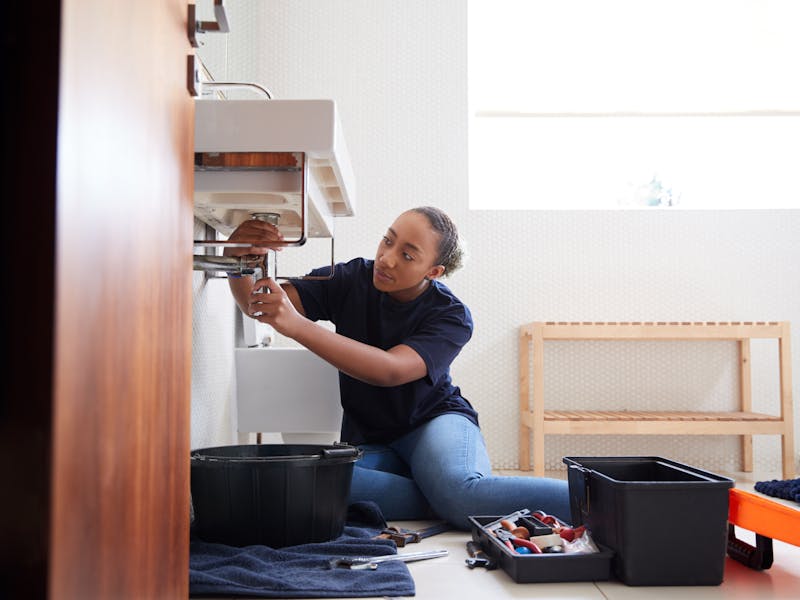 If you've completed the job, and the customer is withholding payment, what's your next step and what are your legal rights?
To begin with, you should try talking to the customer to establish exactly where their problem lies.
In some cases, the customer may be confused about the cost breakdown, or have concerns about an aspect of the work. They may even have hit unexpected financial issues and are unable to pay for the work. Regardless of their reason, it's important not to assume they're just looking for a discount without first discussing the issue with them. Remember to be amicable so as not to further exacerbate the problem.
Alison comments: "Remember that there might be a reasonable reason why a customer is late paying so it's important not to assume the worst and firstly find out what the issue is. You can often find a compromise to work around any issues, for example you could implement a payment plan for a customer that has fallen on hard times."
Continue to follow up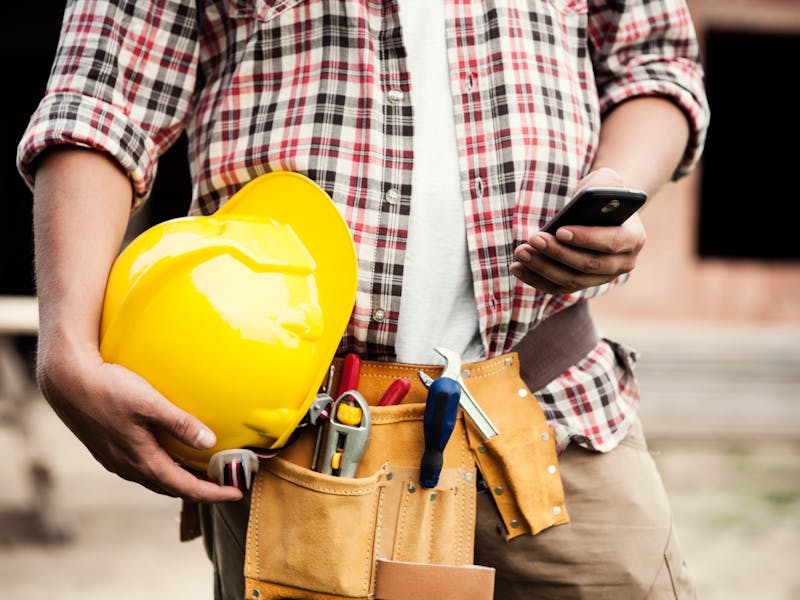 Once you've discussed final payment with the customer, it's possible that payment will be delayed further. You should establish initial contact via a phone call, before following up with an email, confirming what was discussed over the call. Further correspondence and follow ups should also be made via email, as this provides you with a valuable paper trail.
Chasing for payment can be incredibly frustrating, so it may be a good idea to ask a third party to handle this communication if possible. Alison says: "It can be useful to outsource the conversation to an office manager as this protects your relationship with the customer and keeps emotion out of the discussions."
Legal assistance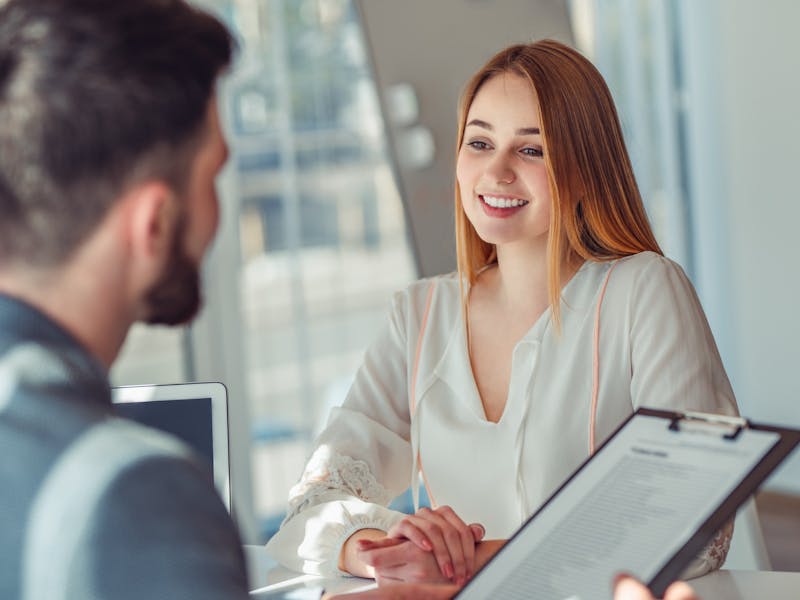 If the issue continues for several months and the customer shows no sign of cooperating, then it may be time to seek legal assistance to resolve the matter.
"Should your customer continue to withhold payment, then you should consider hiring a debt recovery company to help you secure the payment. Many of these companies operate on a no recovery, no fee basis, but will take a small commission if they successfully recover the payment on your behalf," says Alison.
Finally, should the client continue to refuse payment, you can hire a solicitor specialising in debt recovery to address the issue for you.
For all your trade needs, visit: https://www.ironmongerydirect.co.uk/