There are added restrictions on these days – despite many other industries being able to work through if they'd like to. This is because many people will have the day off and building work can often cause disruption to residents. It's important to always be mindful of those in your working area when deciding whether or not to work this bank holiday. If you would like to continue your project, you can read more about what is – and isn't – allowed on bank holidays below.
Working Time Restrictions
Construction work can sometimes come with disruption to the local community, with factors like noise, vibrations, dust and mess that is unavoidable at points. That's why there are regulations about when building work can be done, to ensure those around aren't impacted unreasonably.
In most cases, working times for construction sites are as follows (but always remember to check with local councils):  
Monday – Friday: 8am to 6pm
Saturdays: 8am to 1pm
Sundays & bank holidays: Prohibited or allowed without noisy work.
Can Building Or Construction Be Done On Bank Holidays?
Rules around working on bank holidays can vary between councils, and often depend on whether the work is in a residential or commercial area. If the work is deemed necessary for health and safety reasons, there won't be any extra working restrictions. In some places, bank holiday building work is completely prohibited – but in most areas, only noisy work is banned.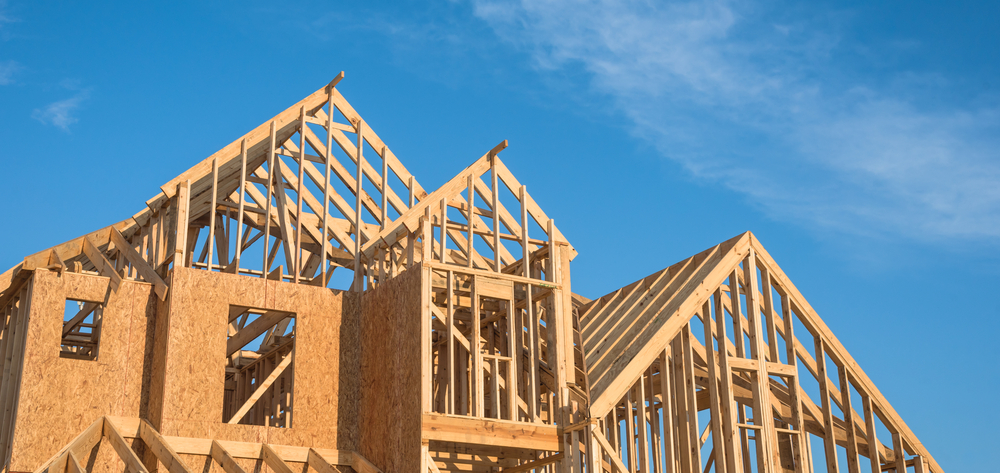 What Is "Noisy Work?"
If you're working in an area that only prohibits noisy work, you might be wondering what exactly constitutes as too loud. There isn't a specific list of activities that aren't permitted outside of normal working hours, but local councils are always on hand to help if you're not sure. Some examples of noisy building activities include:  
·         Putting up or taking down scaffolding
·         Using power tools
·         Cement mixing
·         Large generators
·         Pile driving
·         Excavation
·         Jackhammering
·         Trench conduit installation
·         Welding and burning
·         Grinding
·         Concrete chipping
·         Bulldozing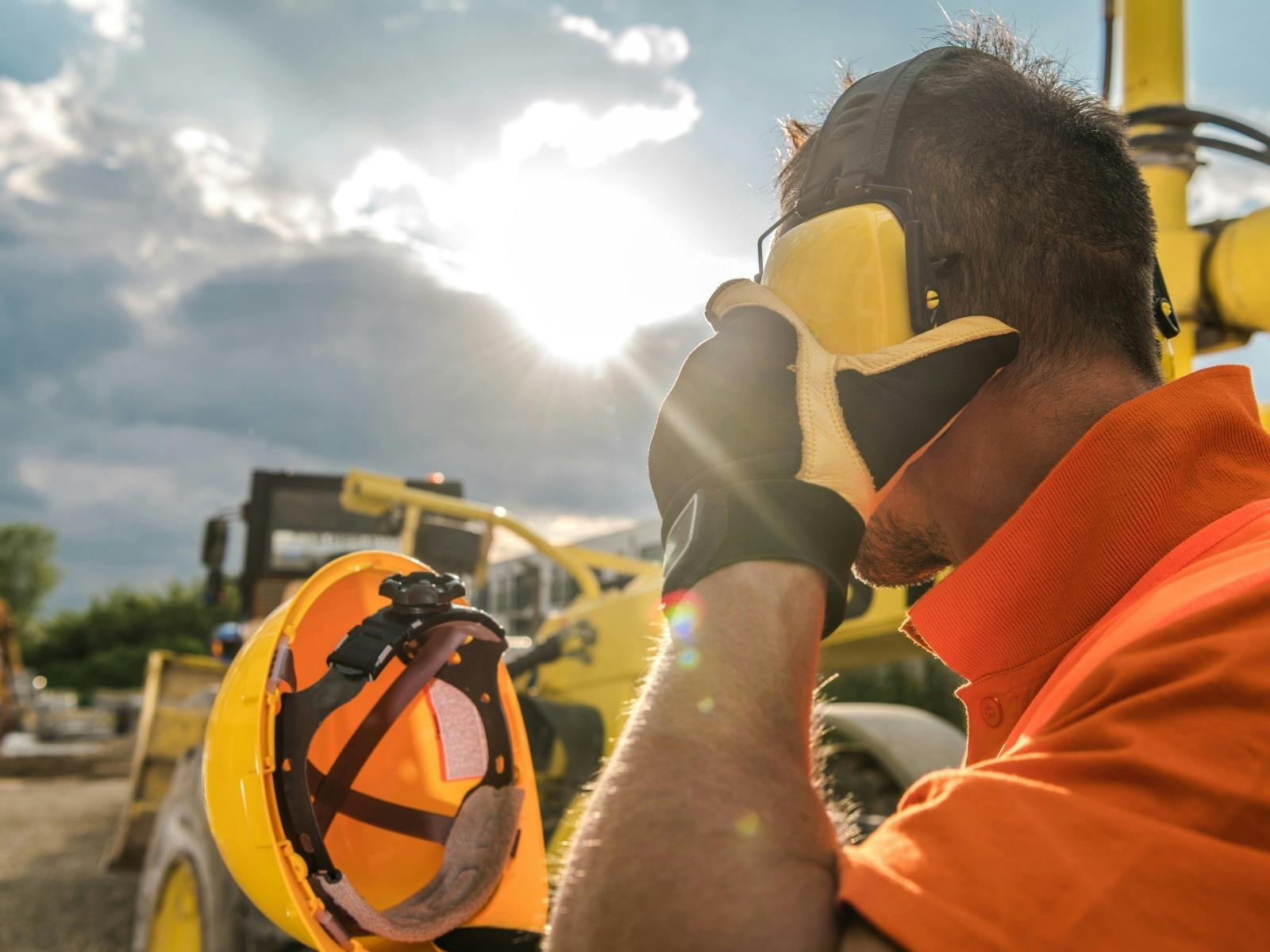 What Work Can Be Done On Bank Holidays?
Luckily, not every job on site is loud. If timed right, you can still have a productive bank holiday if some quiet jobs remain on your list. If you're planning a bank holiday shift, here's some examples of work that aren't likely to break local noise rules:
·         Painting
·         Decorating
·         Plastering
·         Assessments
·         Electrical work
·         Basic plumbing
Coronavirus Exceptions
Throughout the pandemic, extensions have been put in place for building work, in order to maintain safe working on site:
Specifically implemented to help construction companies stagger the arrival, breaks and departure of tradespeople on site, a "Safe Working Charter" was introduced. This means local councils can grant more flexibility with construction working times on a case-by-case basis.
A Business and Planning bill has also been introduced, giving local authorities even more power to extend working times – particularly in commercial areas, where permitted working times can now be extended up to 24 hours.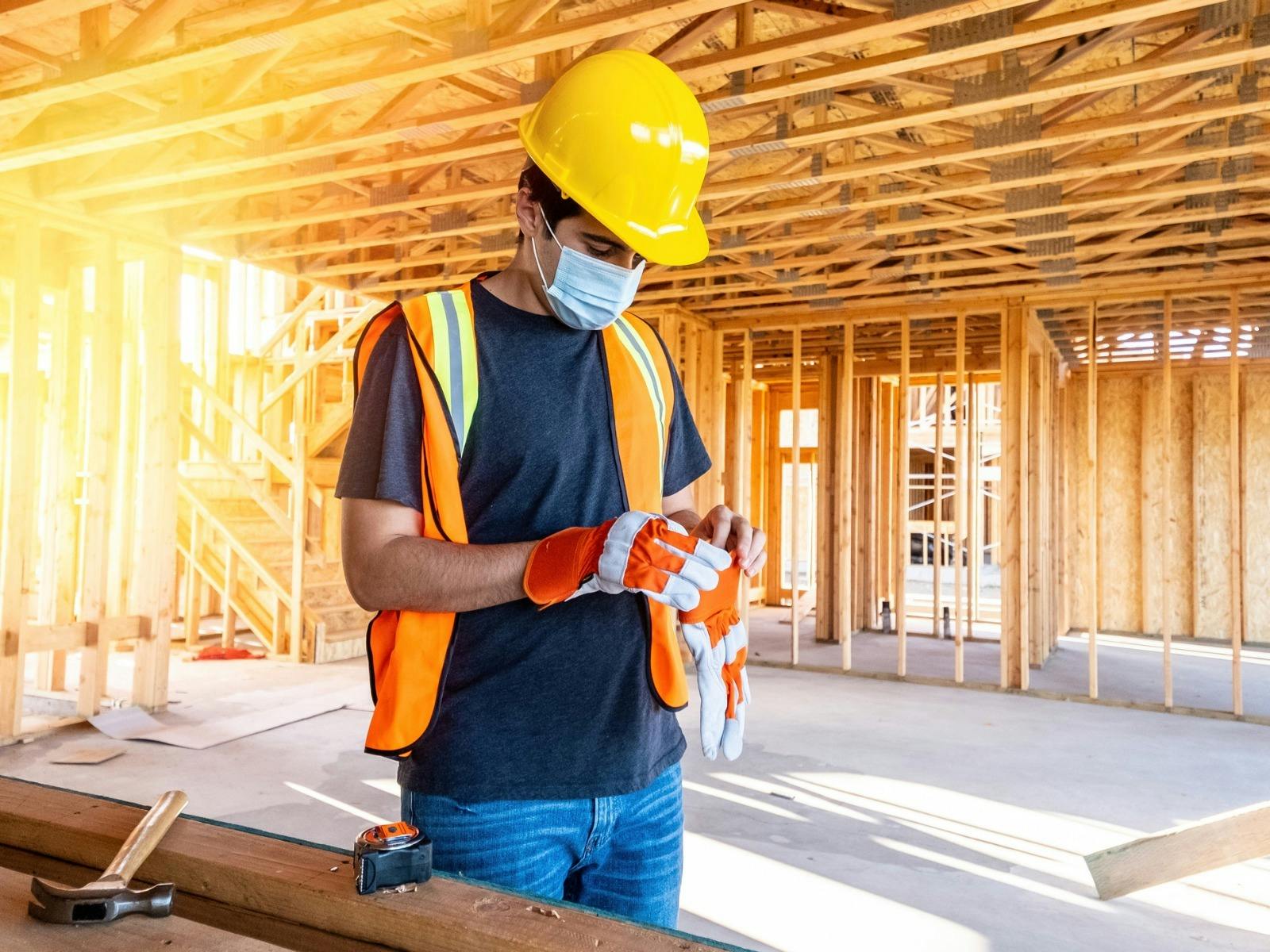 For more helpful information for businesses and workers in the trade, don't forget to take a look at the rest of our helpful blogs. You can also find a wide range of reliable, high-quality ironmongery – suited to a wide range of both residential and commercial projects – over at the homepage.