Air Brick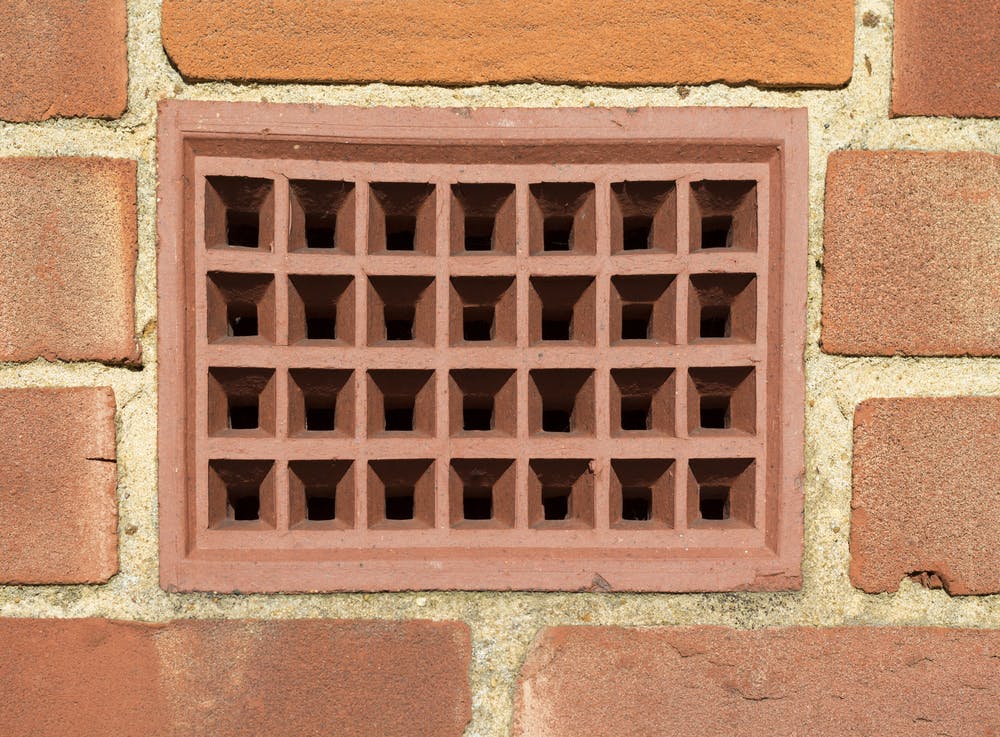 What is an air brick?
An air brick looks just like a regular brick – except they feature holes or slats to allow air to flow in and out. They're available in a range of materials, such as cement, plastic or metal. Used within external walls, air bricks create the vital ventilation needed underneath suspended timber floors. Without them, rot and damp are likely to occur – leading to more serious problems, like infestations or collapse.
When to use an air brick
An air brick should be used in buildings with suspended timber floors. They should be integrated into external walls, positioned to allow airflow into the void below ground level. According to the National House Building Council (NHBC), they should be installed at least 75mm above soft ground to prevent dirt, leaves and other plant matter forming blockages. If installed above a solid surface, like cement or tarmac, the air brick can then sit closer to ground level.
Floor Vents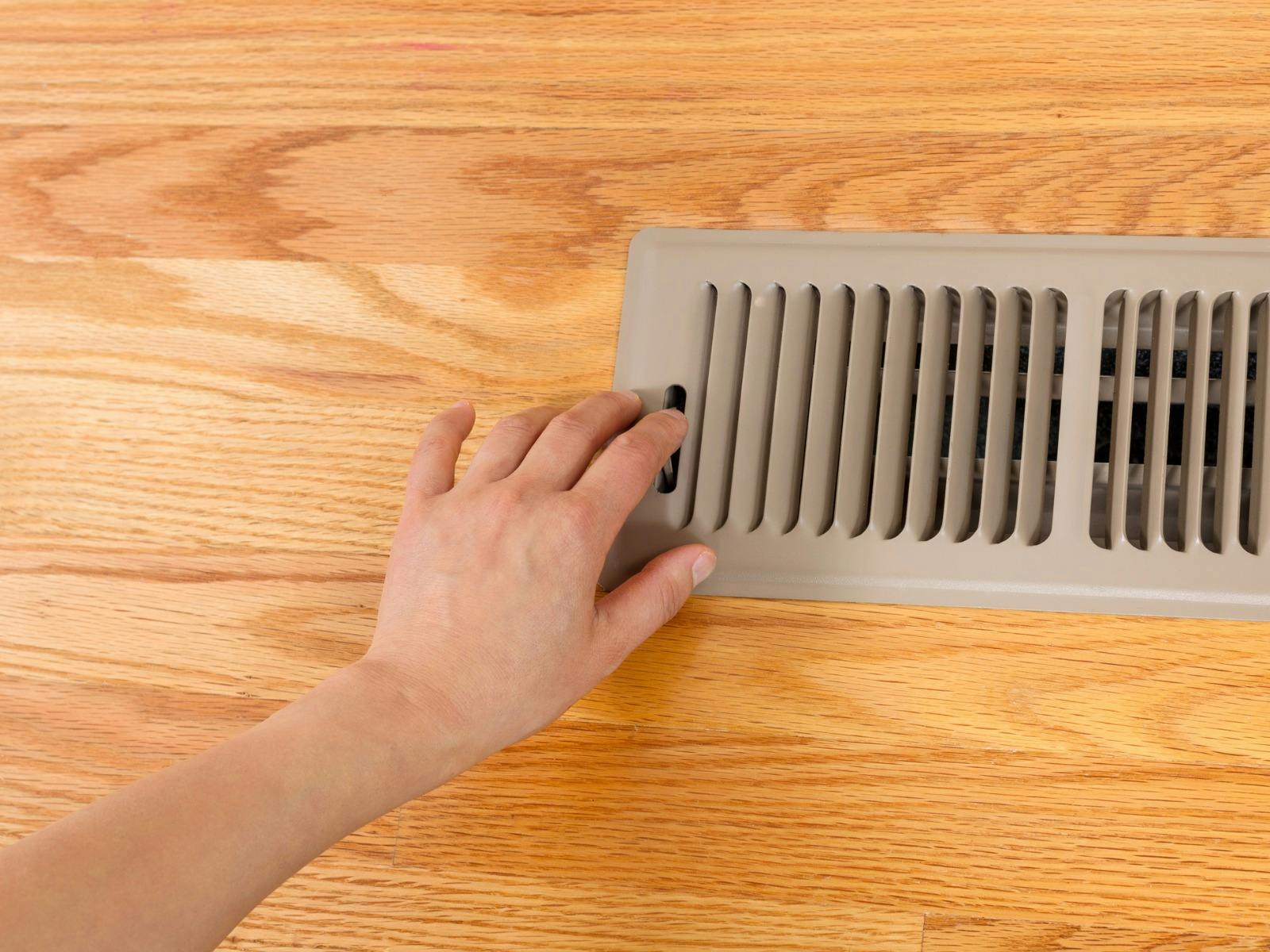 What is a floor vent?
A floor vent is a strong grille in the floor, usually featuring slots to allow air to flow through the flooring. They're often made from metal, as they need to be strong enough to support considerable weight as a floor fixture. Available in a range of colours and styles to complement your interiors, floor vents help to keep a building warm, while also maintaining essential airflow between suspended timber floors.
When to use a floor vent
Floor vents are useful for buildings with suspended timber flooring, situated in a colder climate that uses central heating regularly. They should be installed near windows or interior walls for maximum airflow and cool air integration, allowing warmer air to rise up through flooring more efficiently. When this is done, airflow in flooring voids is optimised – helping to prevent structure-threatening rot and damp development.
Hit & Miss Vents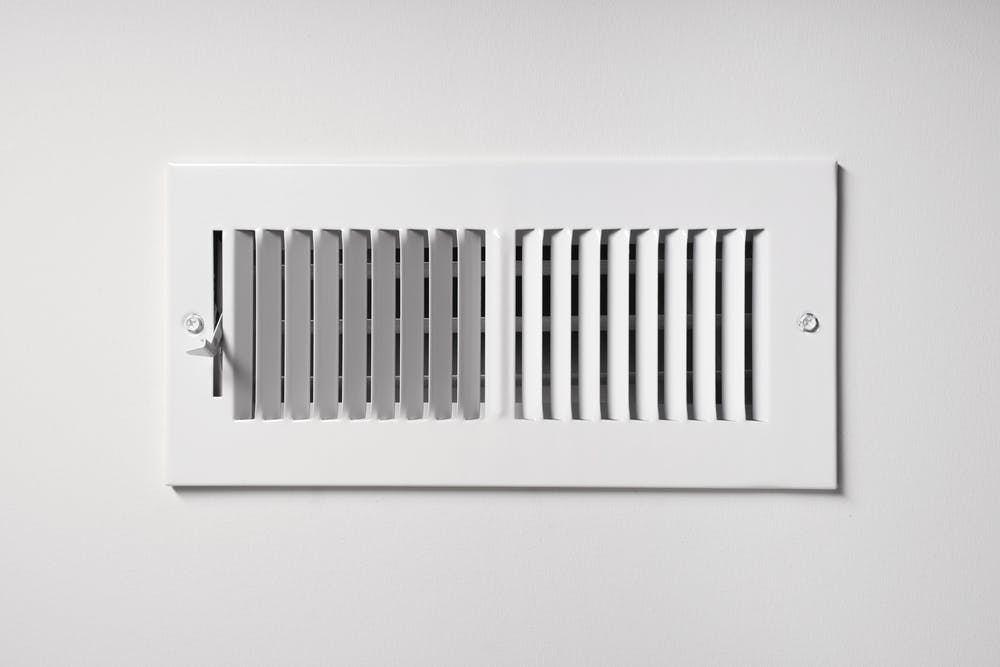 What is a hit and miss vent?
You can open and close hit and miss vents, hence their name. A small latch you can slide left or right will often sit in the middle of the vent, allowing you to slide a screen across the openings to completely block airflow. Many hit and miss vents also feature flyscreens, further protecting against bugs and material finding their way into the building's interior.
When to use a hit and miss vent
Hit and miss vents are designed with restriction in mind. They're a great solution for internal rooms where constant ventilation isn't necessary. Especially if you live in a windy or remote area - where dust, dirt and insects are likely to enter traditional vents – hit and miss vents allow refreshing airflow into a building with a lower number of outside objects making their way in. It also allows for restriction in climates with unpredictable, changing weather – like the UK!
Louvre Vents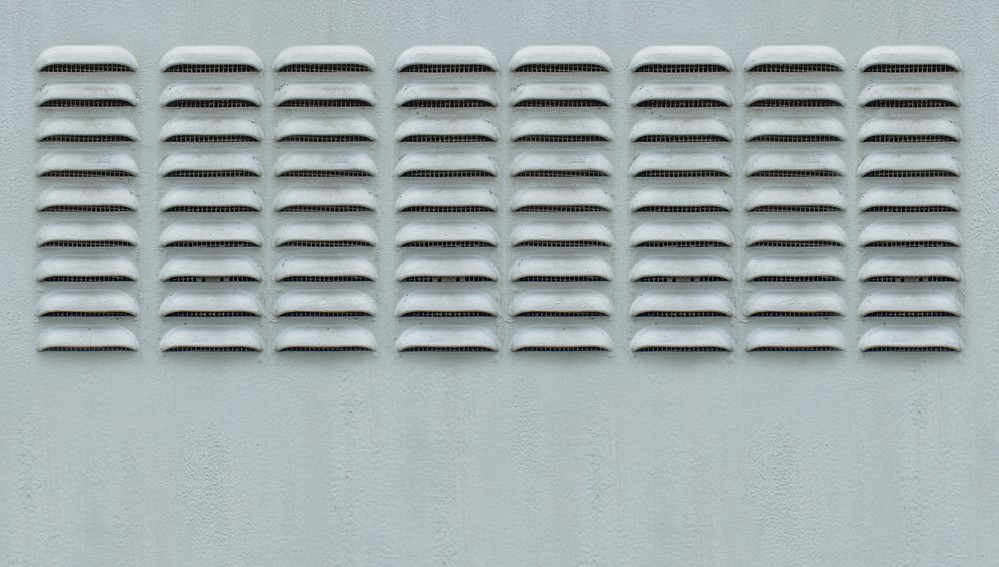 What is a louvre vent?
A louvre vent actually refers to any vent featuring a specific opening style. Louvre vents allow air in through a number of slats, specifically angled to let light and air enter, without allowing rain or direct sunlight to seep through. They also prevent insects and other foreign objects permeating a building, thanks to the simple barrier formed by the downwards angle.
When to use a louvre vent
Louvre vents are usually used for external walls, as they focus on protecting the interior from the elements. They don't let foreign object in or out, making them the perfect solution for damper areas like bathrooms and kitchens, or rooms that would benefit from sunlight and constant ventilation, but need to keep rainwater and moisture out. They're also used in areas with flooding issues, as they allow large amounts of water to flow freely, minimising water levels and damage.  
Slotted Vents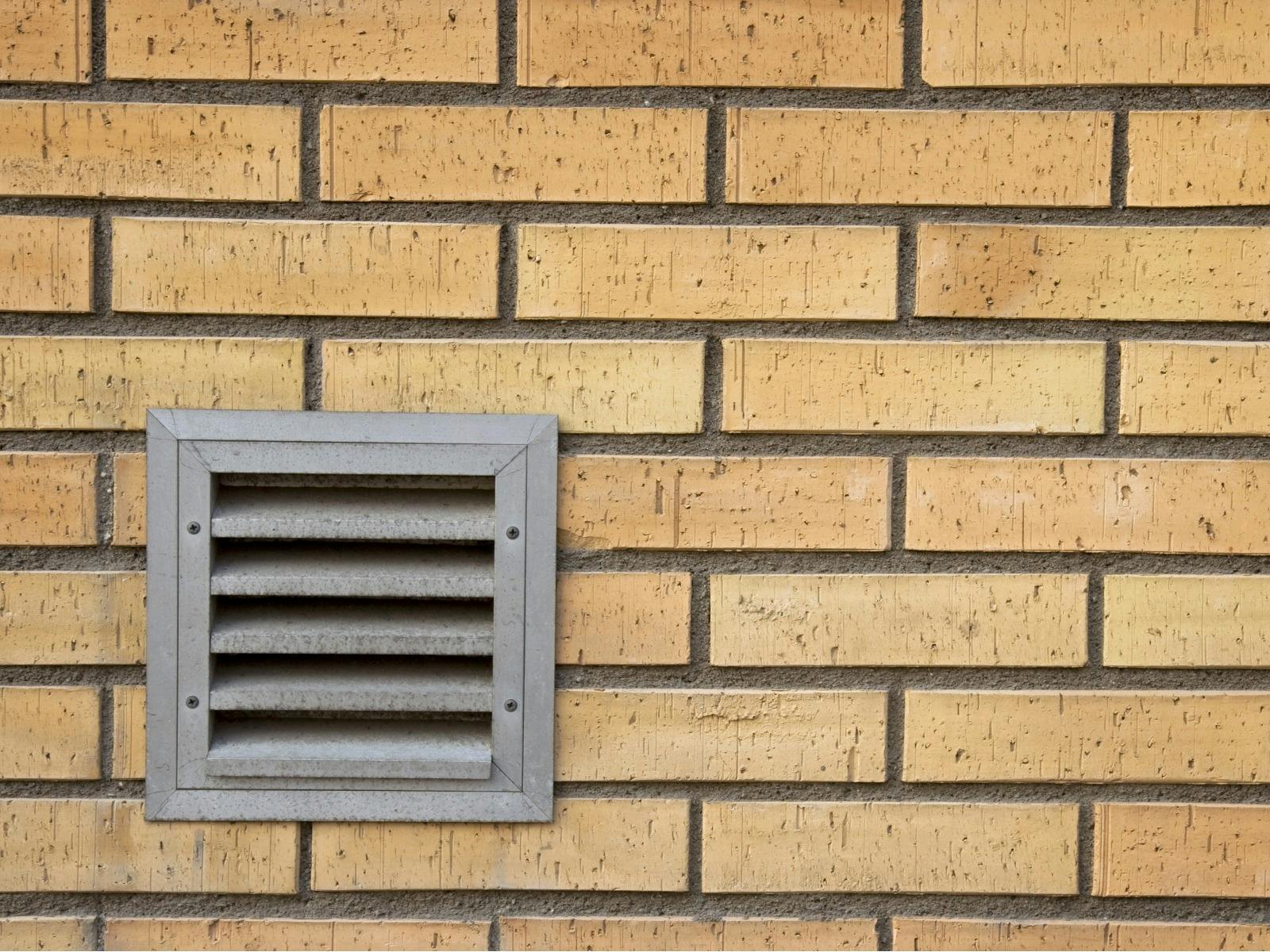 What is a slotted vent?
A slotted vent allows air to flow freely between rooms. They feature unobstructed vertical openings, allowing for optimal ventilation. They don't have any specific features to prevent the flow of materials in or out – but they're fully open for maximum air flow. They're the most commonly used vent within a building, and are often the most diverse in terms of style, colour and material.
When to use a slotted vent
Slotted vents don't come with any protection built in – they're completely open for the best flow of air in and out. For this reason, you'll likely only find them in external walls, between rooms. They're often used at the top of walls, close up to ceilings – this is where insects and foreign objects are least likely to find their way through, and air temperature mixing is optimal.
Looking for more useful information for tradespeople? You can find a wide range of useful articles and resources over at the IronmongeryDirect blog – and don't forget to browse our high-quality ironmongery products before starting your next project.