What is the CE Marking?
CE or The Conformitè Europëenne, is a marking that indicates that the product:
·         "Fulfills the requirements of relevant European product directives"
·         "Meets all the requirements of the relevant recognized European harmonized performance and safety standards"
·         "Is fit for its purpose and will not endanger lives or property"¹
This marking also proves that if the consumer wished to do so, they could be provided with technical documentation from the manufacturer, importer or seller.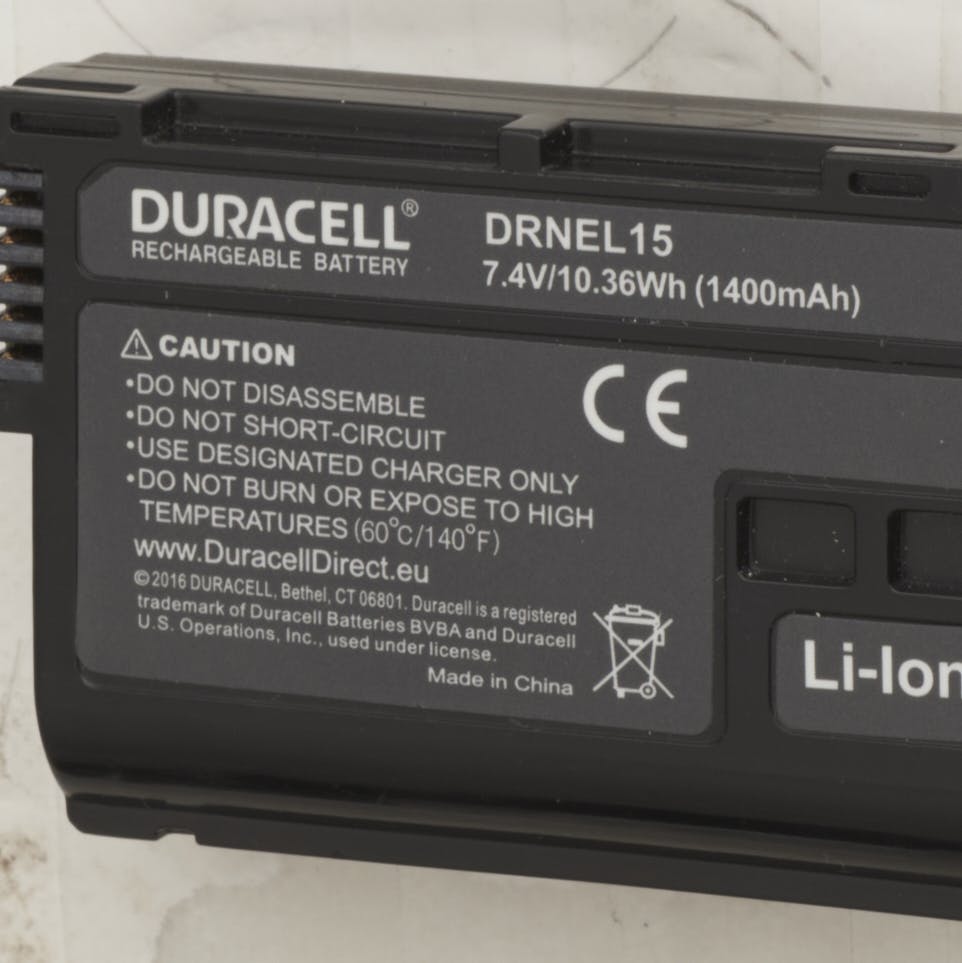 What's changing?
The general purpose of the marking will stay the same, but the traditional CE marking will be changed to a UK based one, known as UKCA or UK Conformity Assessed.
This marking will be required for any products placed on the market in Great Britain only, this includes England, Scotland and Wales. Any products placed on the Northern Irish market cannot rely on the UKCA marking alone.
As well as this, self-declaration practices under the UKCA marking system remain the same as those in the CE marking system.
What does this mean for you and your stock?
According to the UK Government website, the changes from CE to UKCA markings do not apply to existing stock, but do come with a few caveats attached to this, the source explains:
"If your good was fully manufactured, CE marked and ready to place on the market before 1 January 2021. In these cases, your good can still be sold in Great Britain with a CE marking even if covered by a certificate of conformity issued by a UK body before 1 January 2021. These goods will need to be placed on the market before 31 December 2021."²
However, for any products currently in production or were manufactured with the CE marking after 1st January 2021, they will have to be marked according to the UKCA regulations, and the deadline is tight.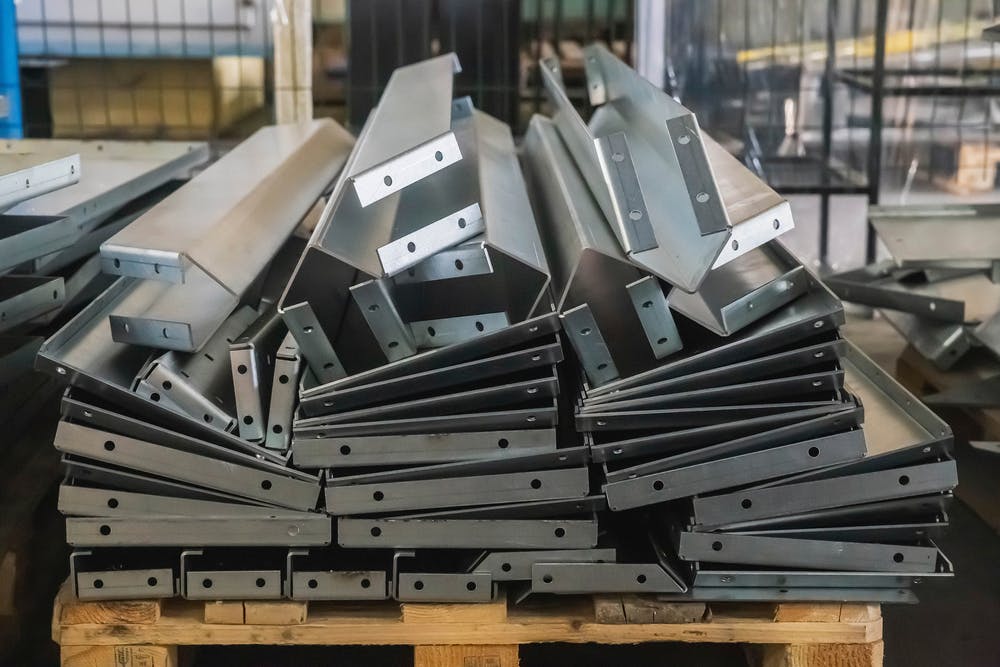 Extending The Deadline
The issue that arises with these new regulations is that according to Actuate UK, the extremely short transition period (the end of 2021) is "being exacerbated by the lack of UKCA Approved Bodies and available capacity in current Certification bodies and product testing facilities to reliably verify that existing or new products meet the UKCA criteria."³ 
Actuate UK goes on to state that: "In some product categories, industry is estimating that 64 years' worth of retesting will be required, and we currently only have seven months."
This could mean that several business and importers could face all kinds of issues, from quality control to contractual obligations.
So, what is being done to resolve this issue?
Many are calling for the government to extend the transition period until at least the end of 2022, giving businesses enough time to make the necessary changes without causing disruption to work and quality control. These calls have been rejected previously, but bodies such as Actuate UK are still pushing for an extension to this looming deadline to make sure the construction trade is not disrupted.
For a further update regarding CE Marking Changes, you can find out more here.
References:
https://asq.org/quality-resources/ce-marking#:~:text=The%20Conformit%C3%A8%20Europ%C3%ABenne%20(CE)%20Mark,Area%20(EEA)%20since%201985.
https://www.gov.uk/guidance/using-the-ukca-marking
https://www.fmj.co.uk/actuate-uk-calls-for-ukca-mark-transition-for-construction-products-to-be-extended/