Next Day Delivery
About this product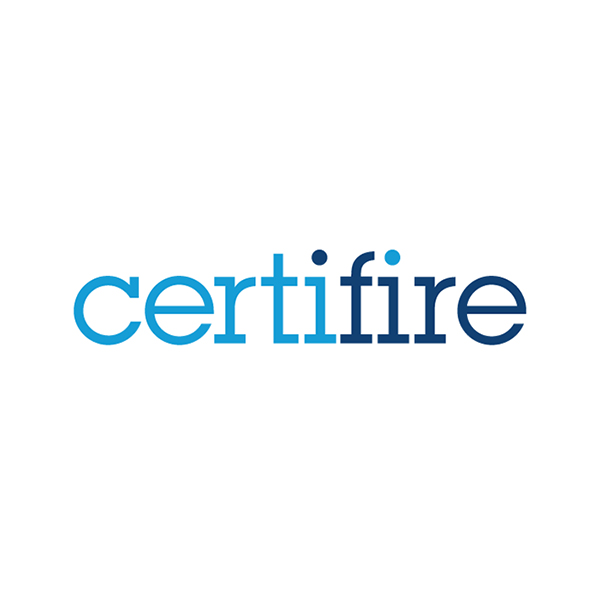 An adjustable power size 2-6 heavy duty fire door closer suitable for use in public buildings including schools, department stores and hospitals
Features a built-in adjustable backcheck - Ideal for high traffic doors as it offers resistance when the door is opened with excessive force, preventing damage to doors
Suitable for use on exterior and interior doors up to 850-1400mm wide or 40-120kg max weight
Dual handed and includes a universal fixing pack for push or pull side mounting
Features a projecting scissor arm for efficiency and ease of use
Capable of meeting requirements for Equality Act regulations (BS 8300)
Closing and latch speed adjustments for a perfect closing action
120 minute fire rating
10 year guarantee
Specification & Documentation
Briton 2130BC Fire Door Closer - Silver Arm/Cover
perfect for job
I purchased this for a job my operative was working on, glad I did it was ideal for the job. Will be buying them again.
Farrago Pete - 4 years ago
Just what was needed
Bought this to replace an existing closer which would not latch the door. The intumiscent fire strips caused the problem. This briton has an adjustable tension setting which was ideal to get the door closing properly.
Briton over priced
I bought two of these for a job at a children's nursery fire exit . Fitted to metal doors . Found them easy enough to fit , but really hard to adjust . Due to the wind I needed to increase the power . The Allen key doesn't fit into this position nor does the smaller one used to adjust closing/back check and latch controls . Why can't it be a slotted or a knurled nut . A complete pain . Then after all that the cover is s joke it's far too wide and is shelf tapped into a plastic piece which had fell off in transit . So I had to mitre bond it . I have fitted thousands of closers and this for the price and ease of fitting is low on the list for a repeat purchase .
Jeff Strutt - 4 years ago
Good quality heavy duty door closer
Needed to replace a door closer on a heavy door due to an incorrectly rated item being previously fitted. This Briton closer is first class. Easy install. Easy to adjust.
Too bitty and fiddly
One of the fiddliest, awkward closers I have ever fitted.