As the third UK lockdown begins to ease, it's no doubt that opportunities will increase, and work sites will become busier again. With the majority of other businesses working from home, many trades haven't been able to operate remotely – and with restrictions further lifting in April, it's likely that tradespeople who haven't been able to work throughout lockdown will return to the workplace over this period.  
But the battle with Covid-19 isn't over yet, and it's important that tradespeople across the industry know how to protect themselves and stay safe on the job. To help your team minimise the risk of infection while working, we've put together a short guide on how to adhere to the current recommendations below.
Complete a risk assessment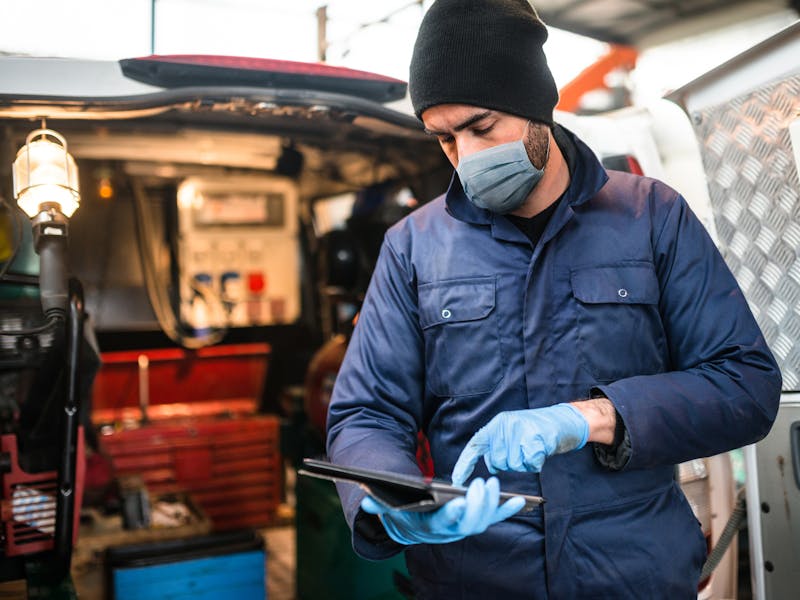 If you haven't already, you'll need to complete a COVID-19 risk assessment at your workplace. You'll need to actively identify any instances of potential high-risk in your daily operations, and implement procedures to avoid them. If you're not sure where to start, you can find a template COVID risk assessment on the government website.
Maintain the 2 metre rule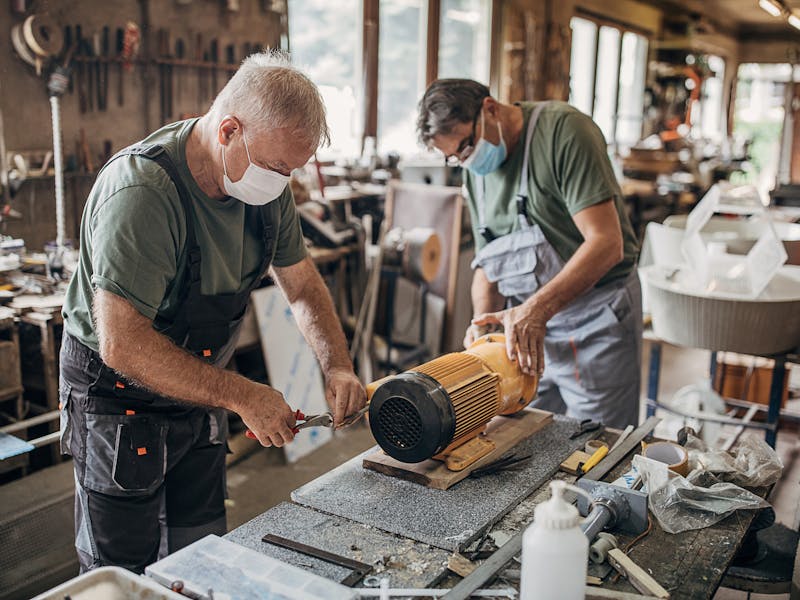 Whenever you can, try to stay 2 metres away from people outside of your bubble or household. Social distancing minimises the transmission of infection should another colleague or customer onsite contract the virus.
Increase handwashing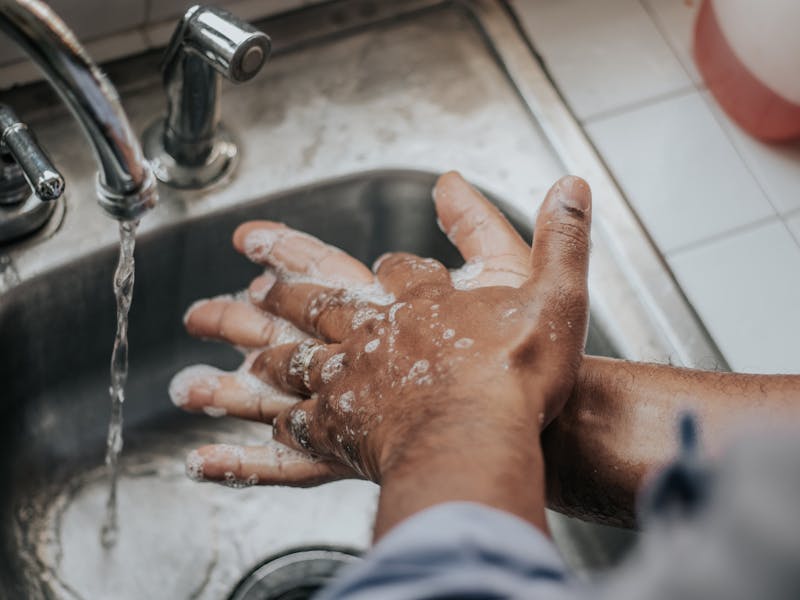 Everyone onsite should be washing their hands as frequently as possible – particularly before and after touching any communal equipment or machinery. Soap and water is best, but it's a good idea to provide hand sanitiser stations to help improve washing frequency.
Team or partner up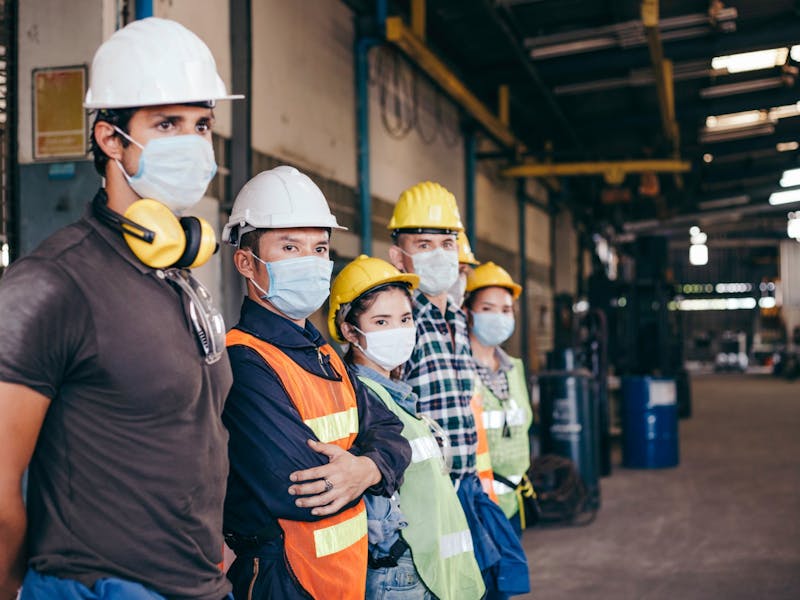 To minimise close interactions between tradespeople onsite, workers that need support should get organised into small teams or pairs. This helps to reduce infection rates as frequent contact between different employees is restricted.
Clean surfaces regularly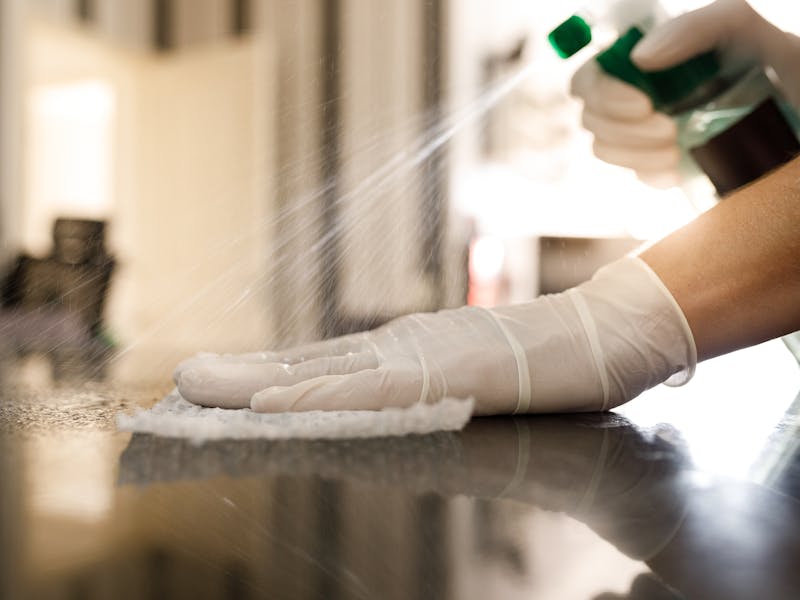 You'll need to keep up with regular surface wiping. Use a good disinfectant, and do this as often as possible – especially in communal areas, before and after they're used by different people.
Wear a mask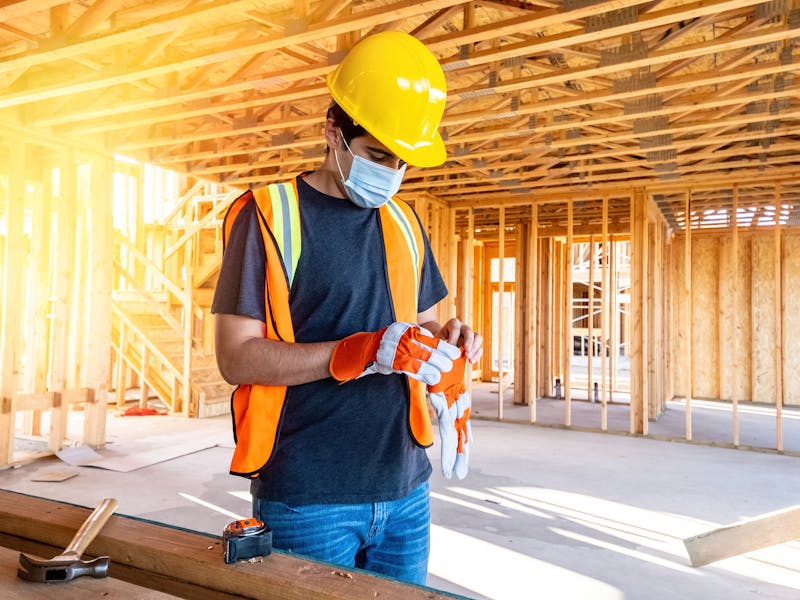 The government have advised that workers should wear a mask whenever social distancing can't be maintained. If you have fixed workspaces, your workers won't need to wear a face covering at their stations, as long as they're at least 2 metres apart.
Be symptom vigilant
If any of your colleagues develop symptoms at your workplace, ensure they self-isolate straight away. If someone in your vicinity gets a positive test result, anyone that's had recent contact with that individual is legally obliged to self-isolate as well.
Staggered breaks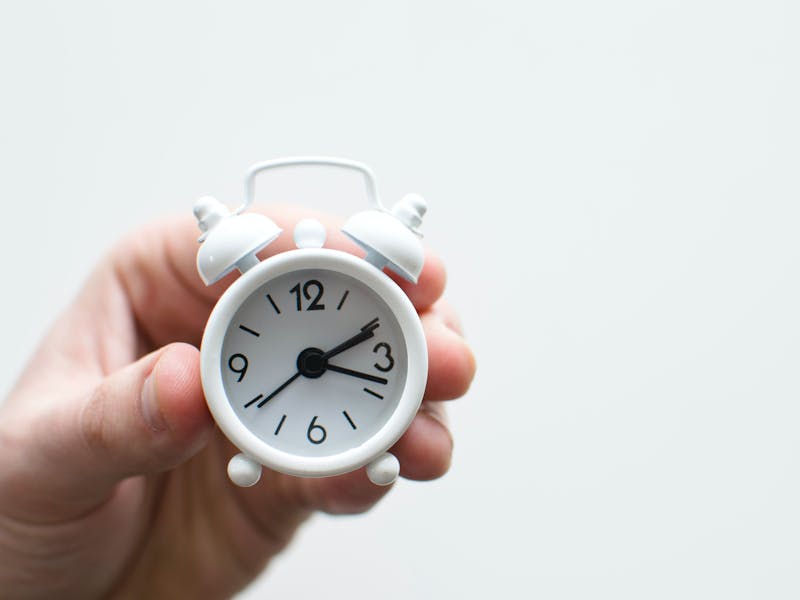 Wherever possible, stagger breaks of colleagues onsite to promote social distancing. This reduces the number of employees using the same surfaces, utensils, entrances and exits at one time. Breaks should be taken outside when possible, or in a well-ventilated room.
Review regulations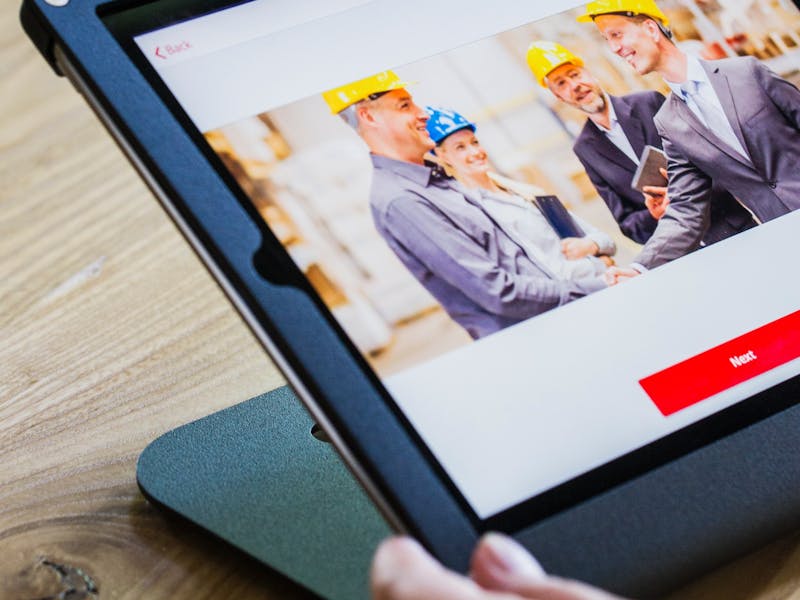 Make sure to stay up to date with the latest coronavirus regulations released by the government. You can find official advice for your workplace - including construction and outdoor work, as well as work in other people's homes – at gov.uk.
For more trade specific tips and tricks - including coronavirus news, how-to guides and employment information – don't forget to read our other blogs. For high-quality ironmongery, suited to any project, visit the IronmoneryDirect homepage.